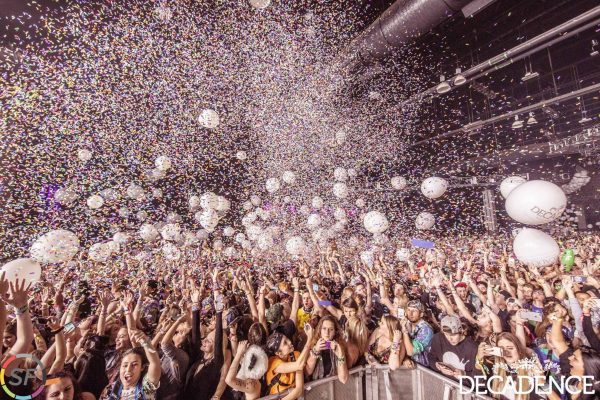 As the summer winds down and music festivals get hotter, New Year's Eve is probably in the back of your mind already. Well luckily…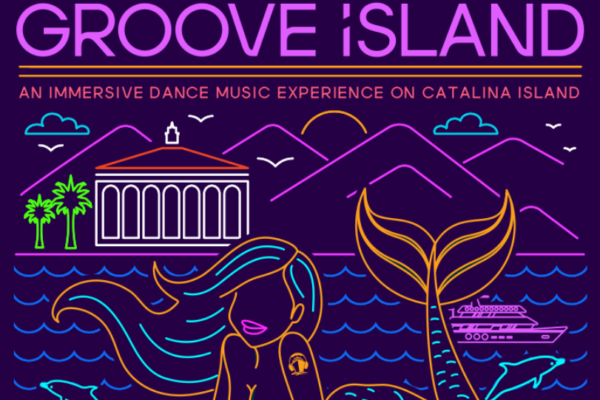 The first edition of Groove Island is less than 2 months away! The excitement is building for what is sure to prove a groundbreaking…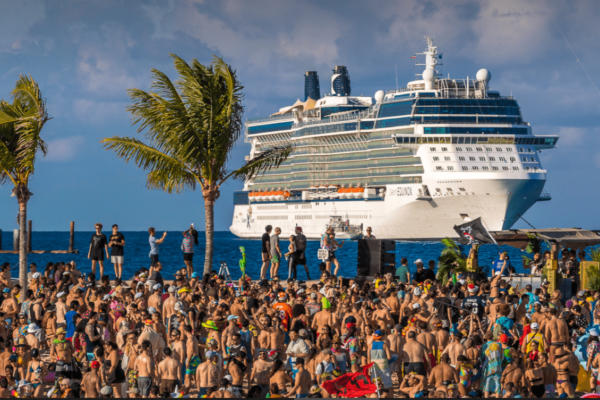 AMFAMFAMF presented FRIENDSHIP as a world-class music cruise experience in late 2018. Due to the event's huge success, the event will be taking place…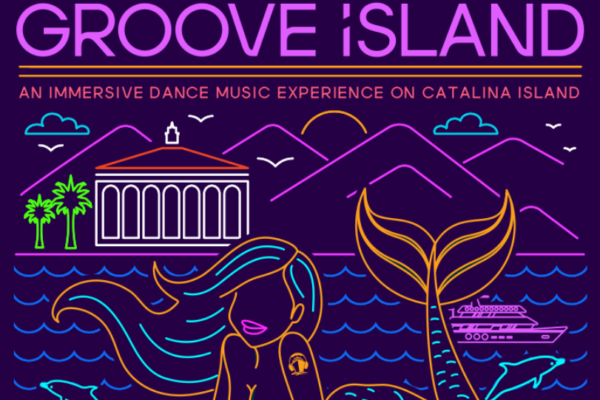 The first edition of Groove Island is less than 2 months away! The excitement is building for what is sure to prove a groundbreaking…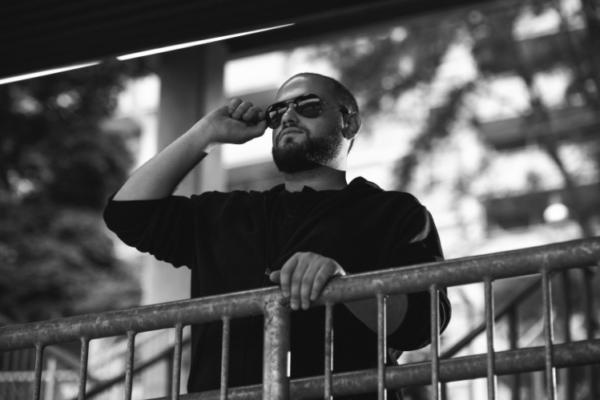 Peter Nayeem, better known as Butrous, is an unforgivingly inventive producer. He has mastered the craft of mixing percussive beats with hints of hip-hop,…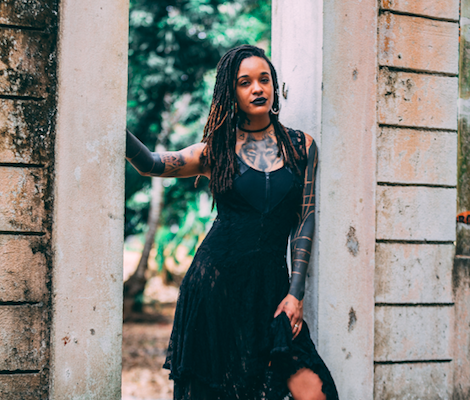 Deep in the woods, intertwined with the sounds of nature and all of its beauty, comes this California based artist. A Hundred Drums, who…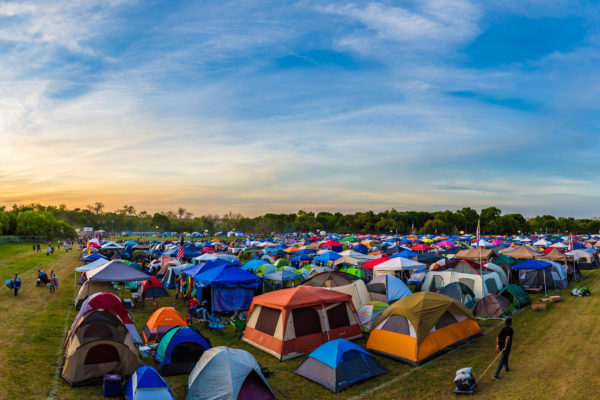 If you've never been camping at a music festival……do it. Add it to your bucket list. Camping festivals provide an experience to escape from…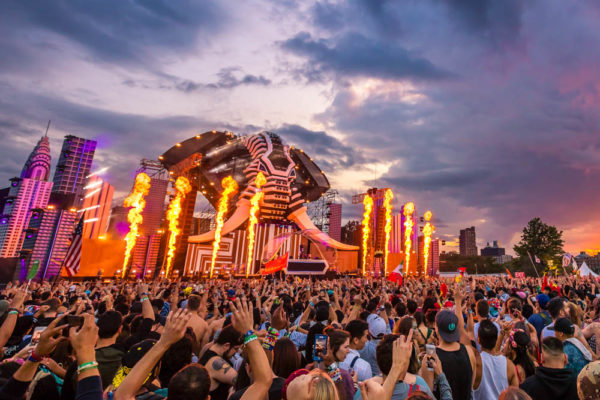 Electric Zoo 2019 is less than a month away! I am screaming with excitement and I hope you are too. If you think you…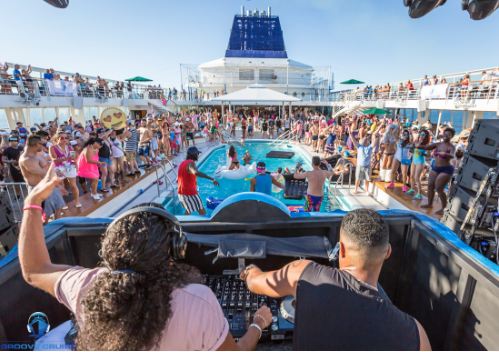 There is nothing as awesome as celebrating a festival on a cruise ship. You get the opportunity to interact with different people from all…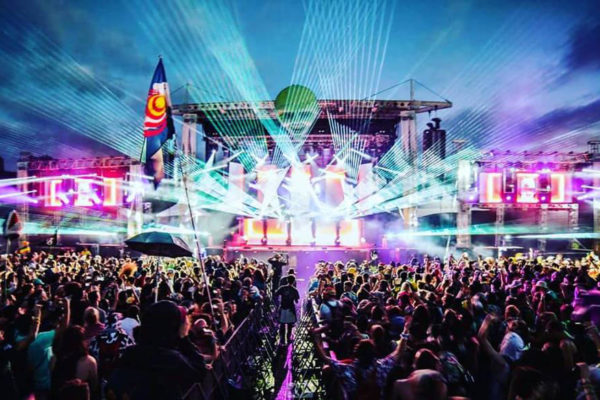 With less than a month out and ticket prices set to increase on Friday, August 16th, the four day camping music festival (September…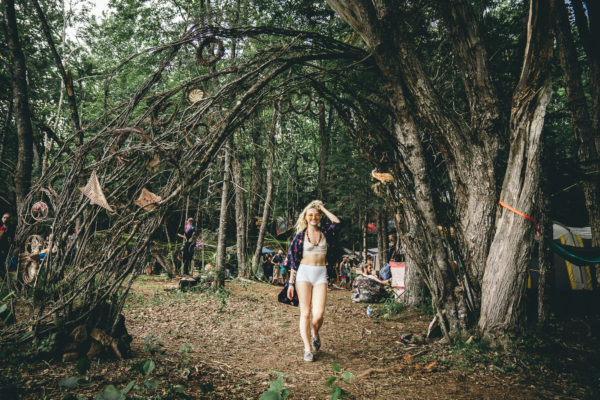 Nestled into the natural surroundings of Albrights Corner, New Brunswick, Future Forest offers a variety of artistic displays that will transform festival goers into…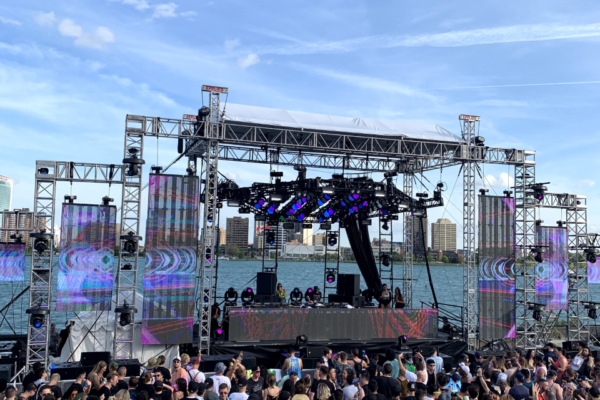 Detroit's Movement celebrated it's 20th year on Memorial Day weekend May 25th- May 27th. This year the festival featured a predominately female lineup and…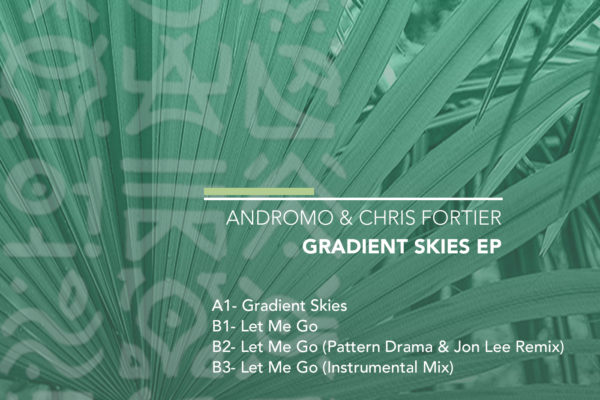 El Salvador native Andromo pairs up with musical genius Chris Fortier to release their 'Gradient Skies' EP this July 12th, on Rainforest Music. The…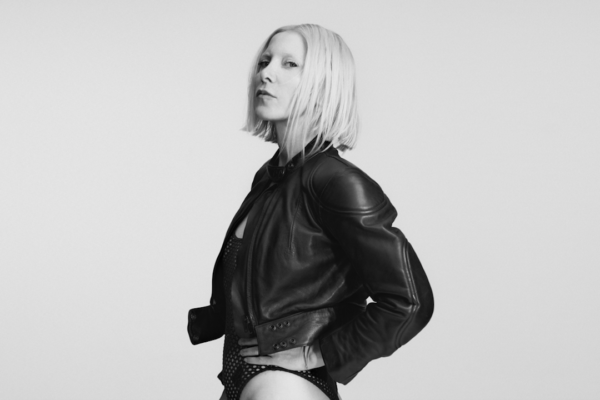 The BPitch Control founder Ellen Allien has released a new single "Stimulation" in anticipation of her new album "Alientronic" which is set to release on May 17th….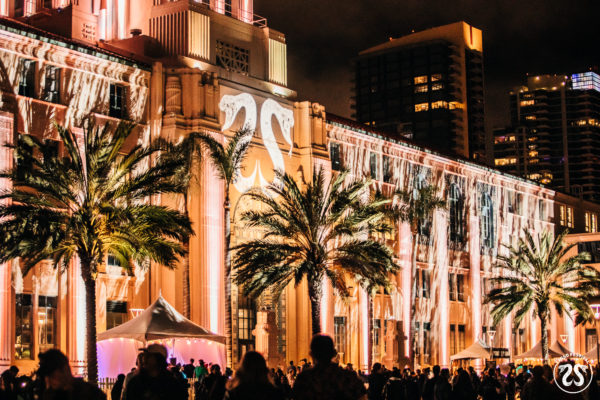 Something special was in the air this past weekend and surprisingly it wasn't rain! Maybe it was the accumulation of 15,000 people praying to…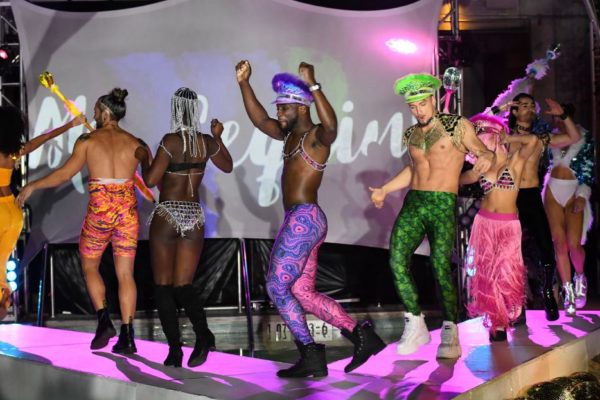 After years and years of scouring the boards of Pinterest for Festival Fashion inspiration, an LA based fashion event production company reads our minds…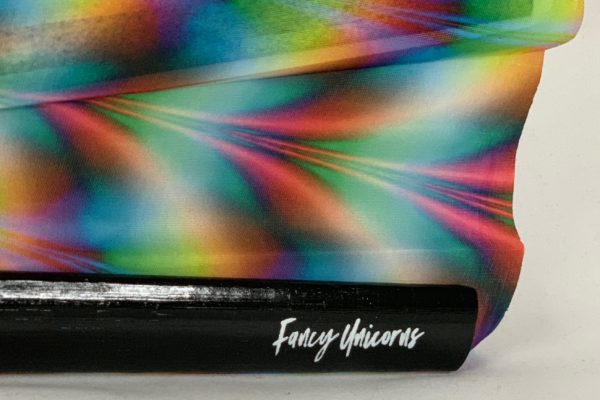 A fan is a festival necessity. It has no batteries needed and is light enough to be carried and used for hours on end….
Chicago summers: may be short lived, but man, does this city know how to have a good time when the weather is warm.  This…