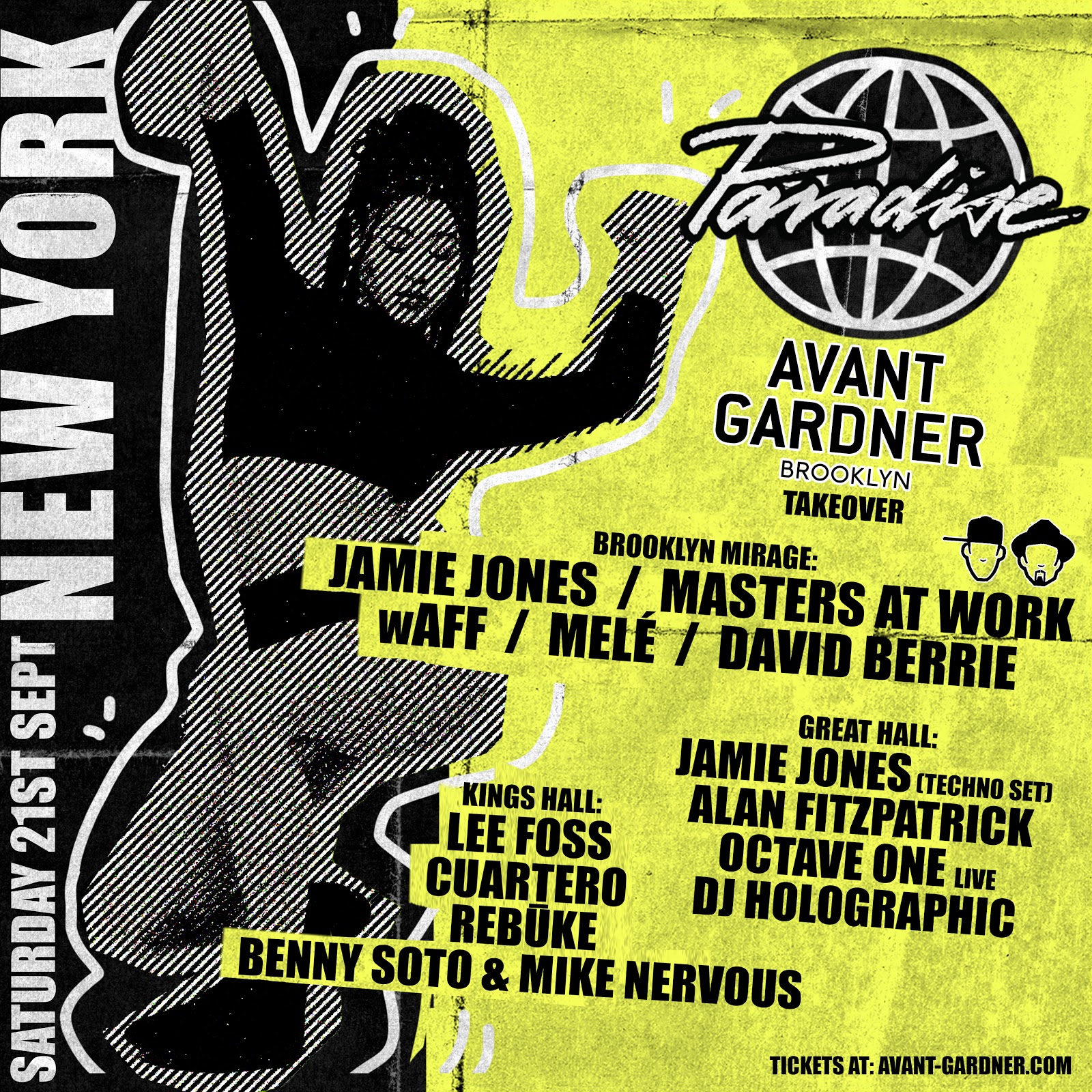 In the midst of its eighth Ibiza season at DC-10, Jamie Jones' world renowned event series Paradise returns to Brooklyn on Saturday, September 21…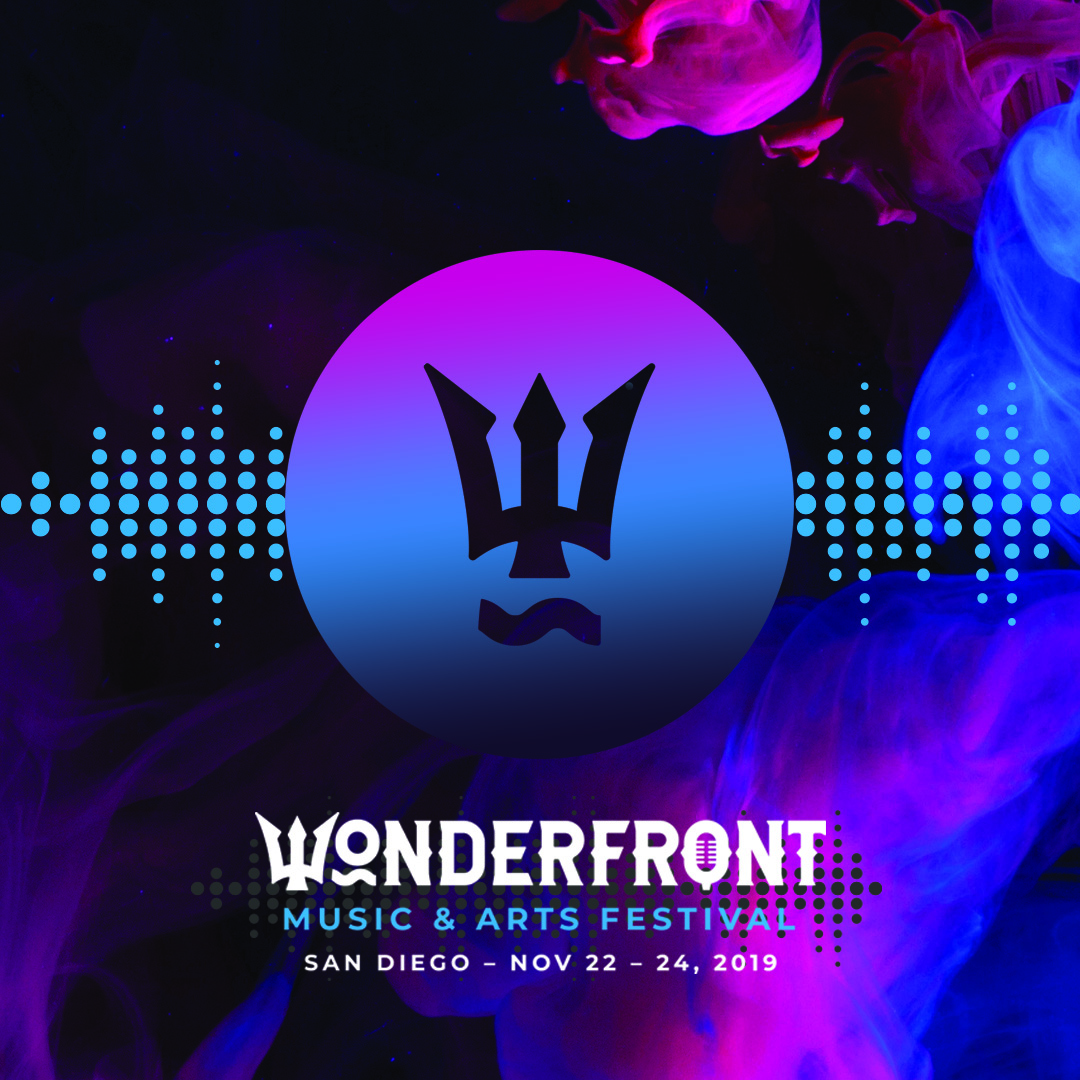 The organizers of Wonderfront Music Festival in San Diego, California have graced us with an additional release of artists and daily schedules for this…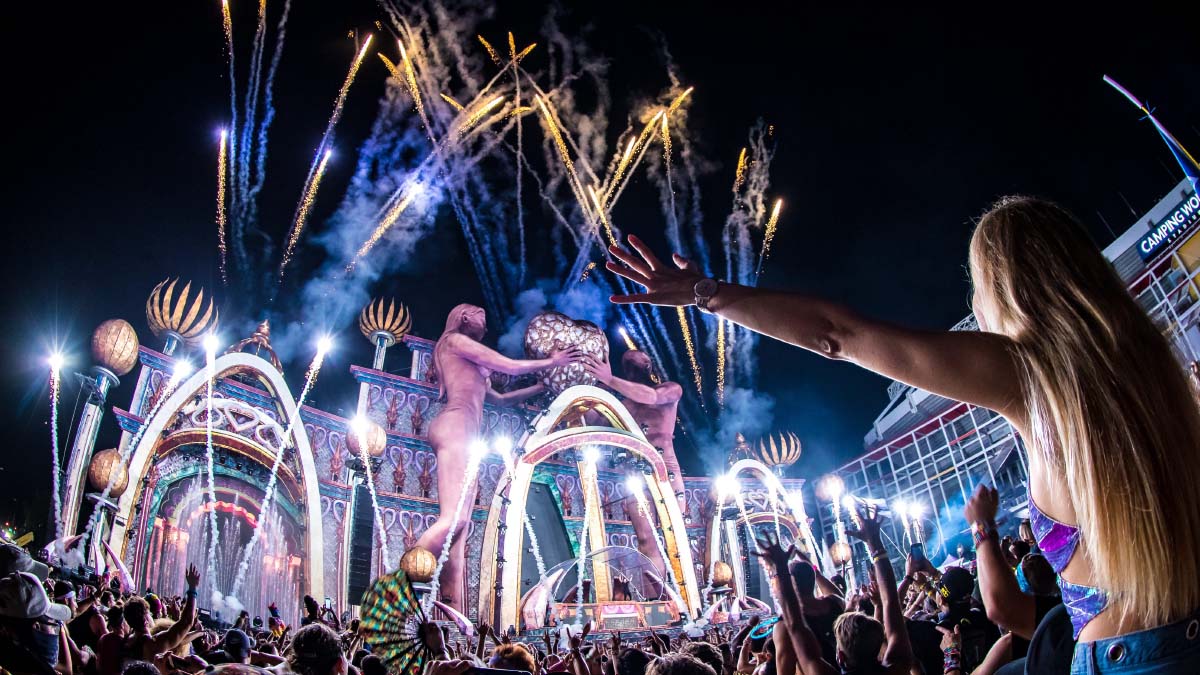 Insomniac has been taking the festival world by storm in 2019. From EDC Las Vegas to Electric Forest, to their most recent acquisition of…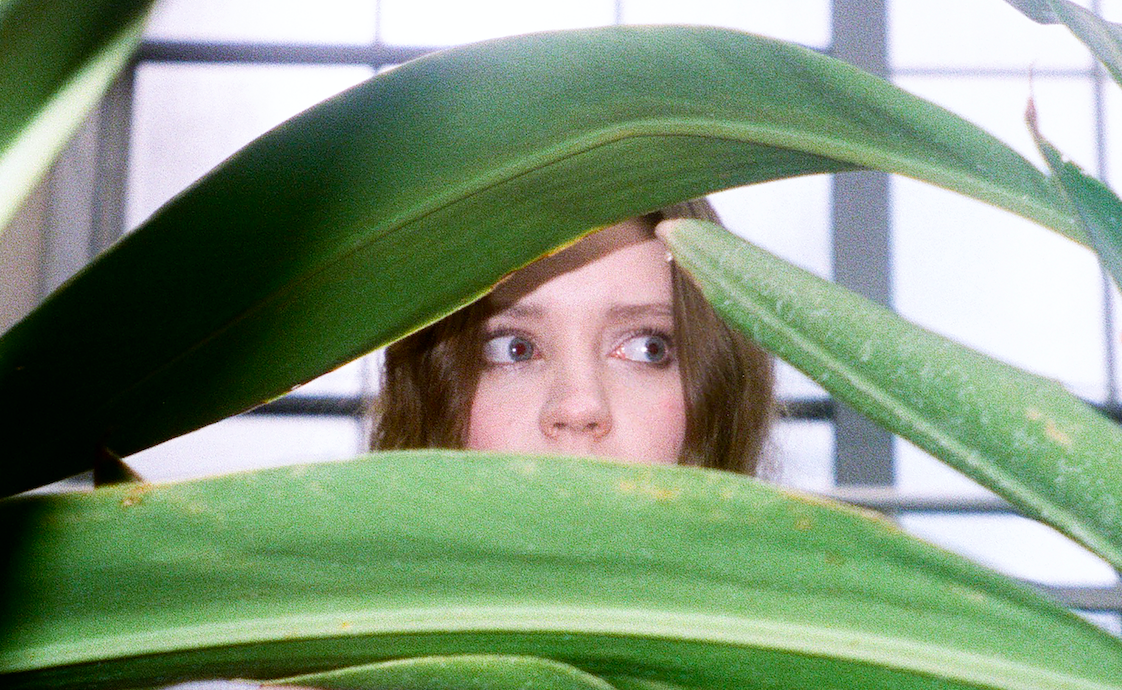 Small town girl living in the big city, Stacey Sexton has set the tone for Toronto based artists, over the past decade. Her artistic…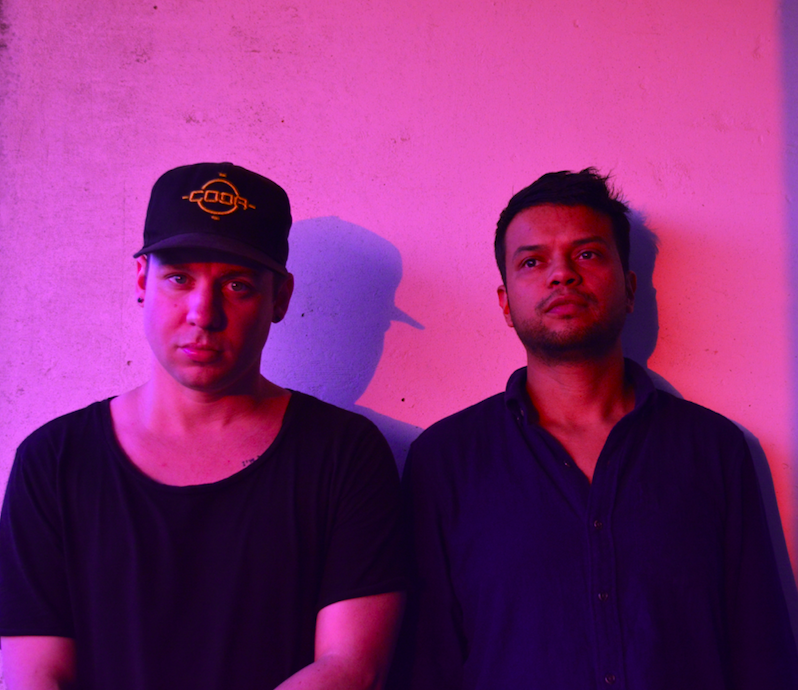 Toronto based duo Casualties of Sound, are made up of the talents of Alan Guzman & Ronald Gourlay. These two are no strangers to…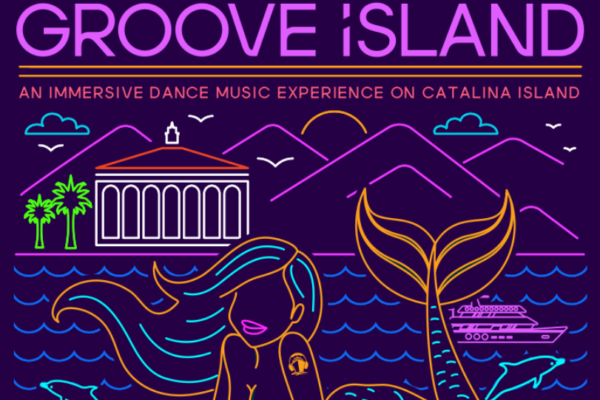 The first edition of Groove Island is less than 2 months away! The excitement is building for what is sure to prove a groundbreaking…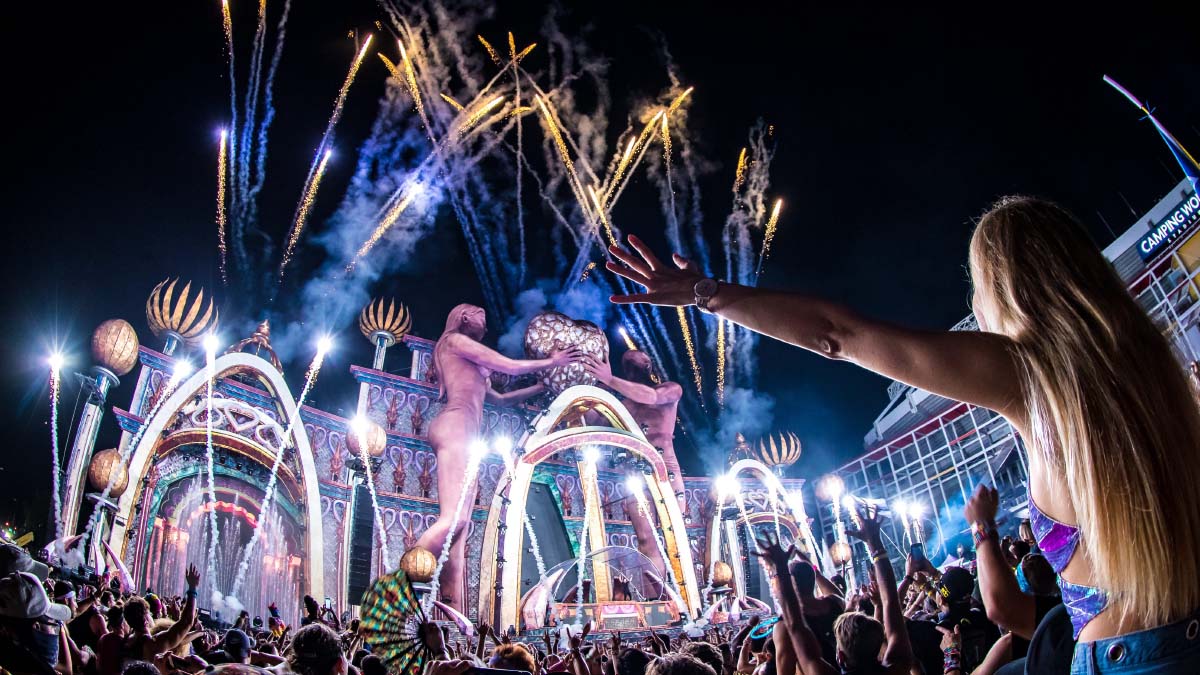 Insomniac has been taking the festival world by storm in 2019. From EDC Las Vegas to Electric Forest, to their most recent acquisition of…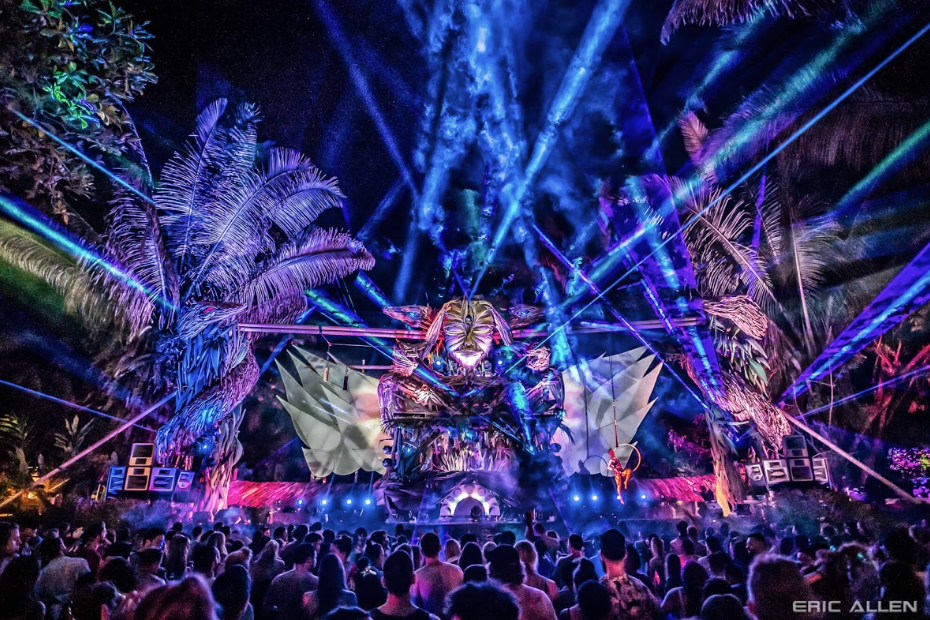 Envision Festival is returning in 2020 for its' 10th Anniversary! Think 2020 is far away? Well Envision Festival doesn't think so. They are already…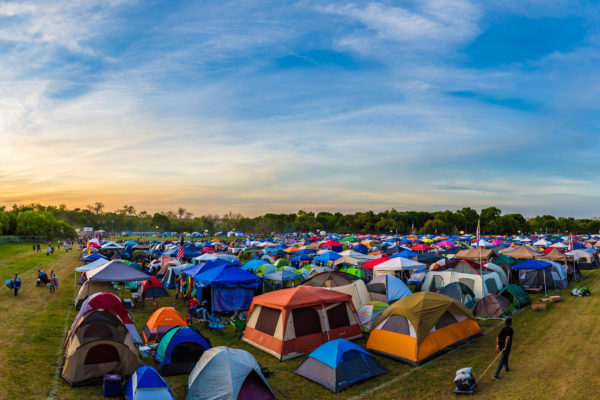 If you've never been camping at a music festival……do it. Add it to your bucket list. Camping festivals provide an experience to escape from…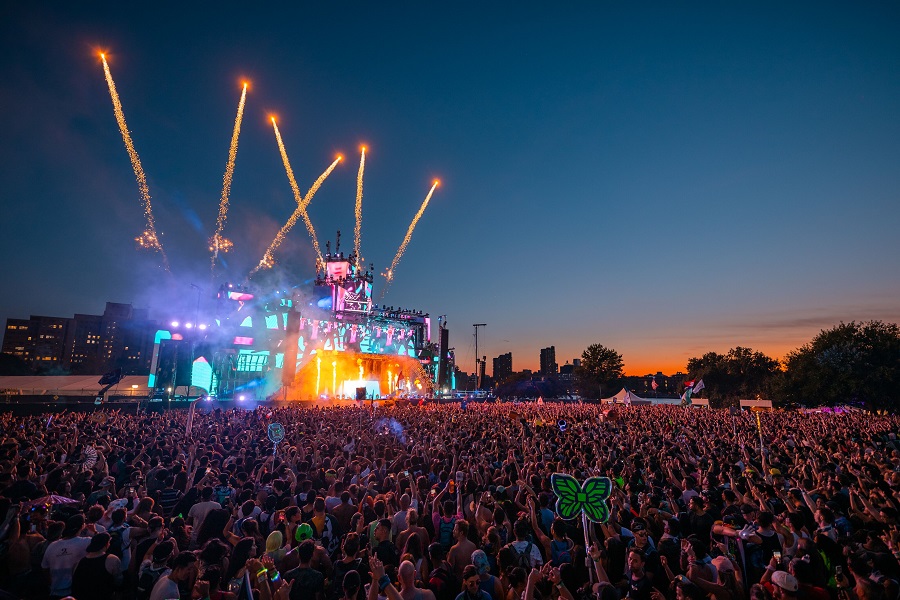 New York City's longest-running and largest electronic music festival—came out of its 11th turn with its most successful show since 2013. Taking place this Labor…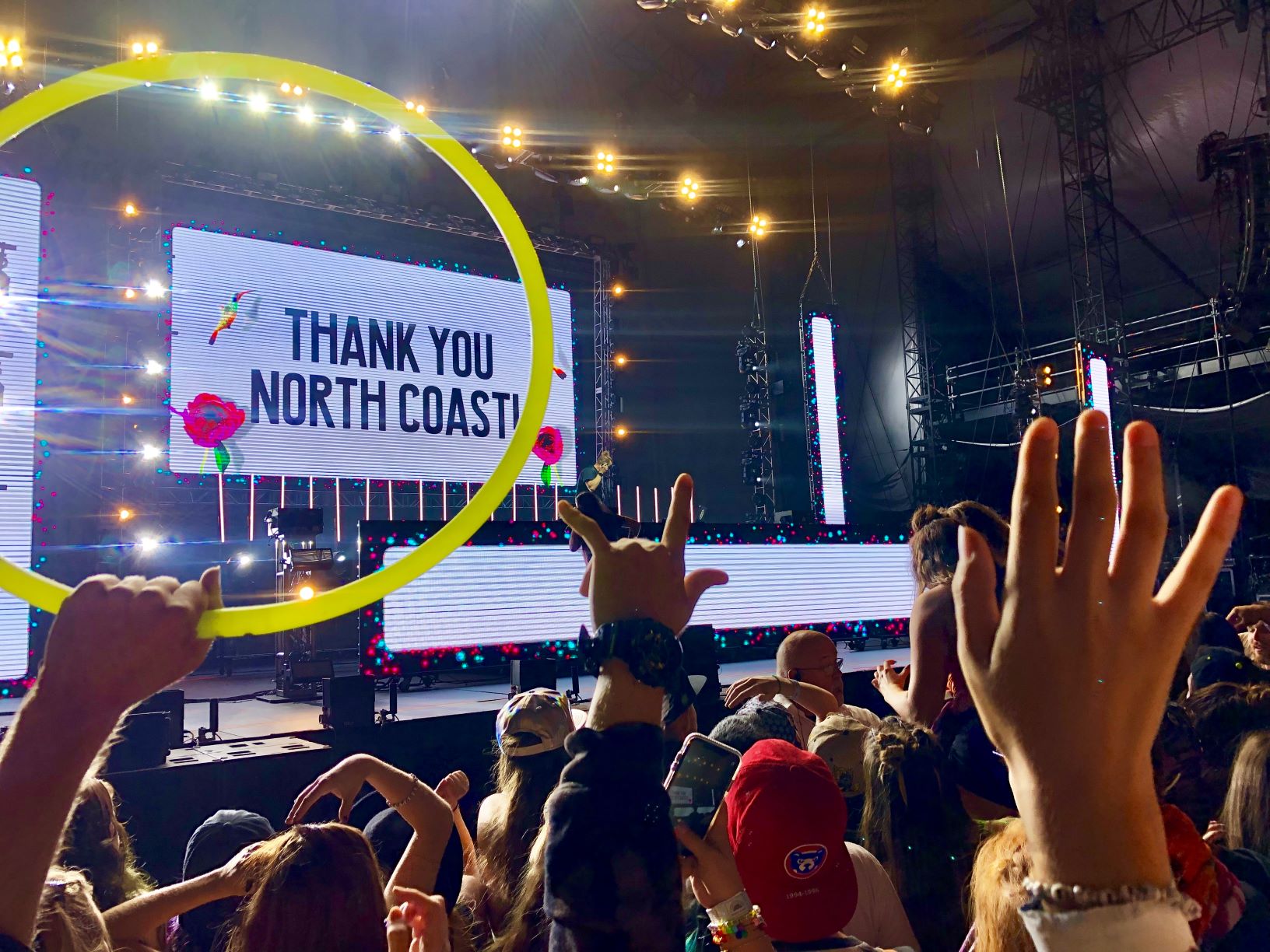 Cheers to ten years of Coasties bringing the heat for Summer's Last Stand, and this year North Coast Music Festival was moved from its…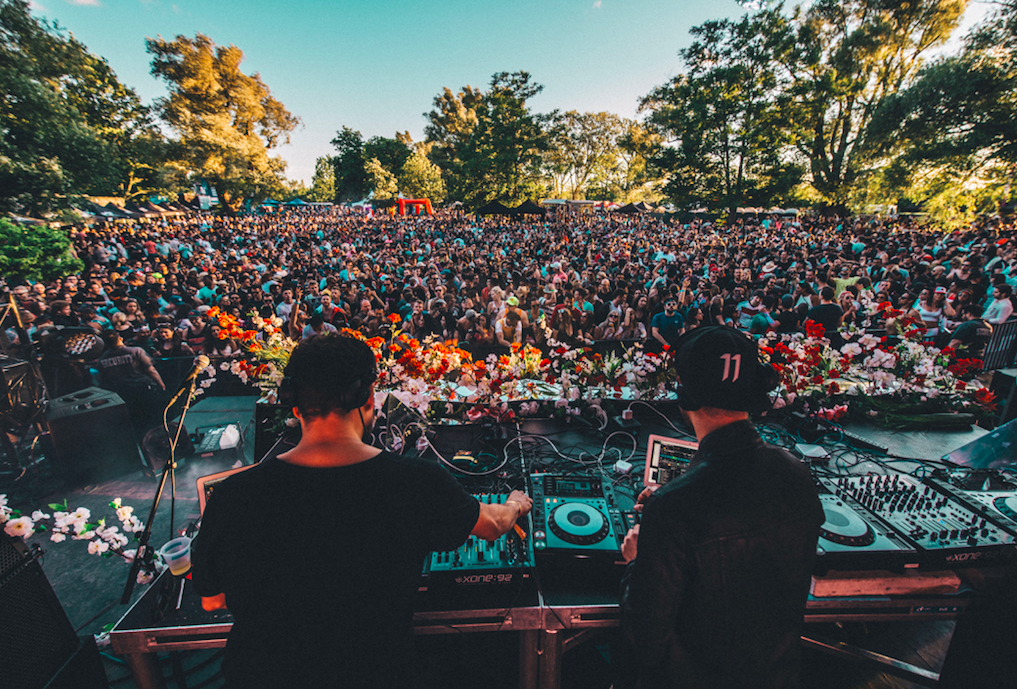 Just like all good things, festival season must also come to an end. With that being said, Electric Island keeps the best for last,…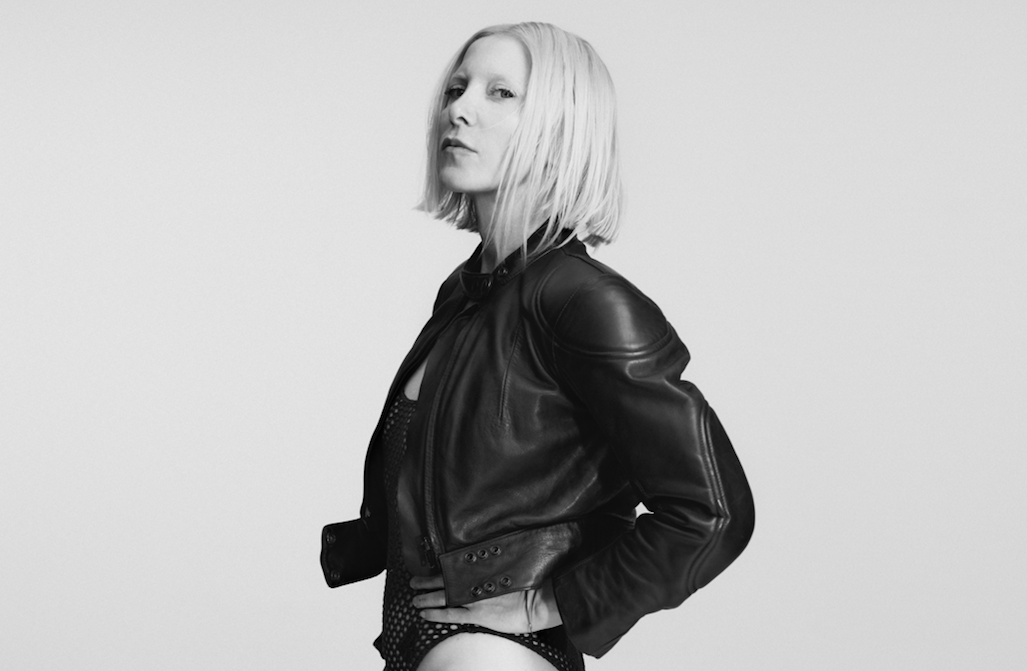 The music video for Ellen Allien's 'Free Society' was released yesterday, directed by Kieran Behan of Crystal Mafia. The music video portrays many different…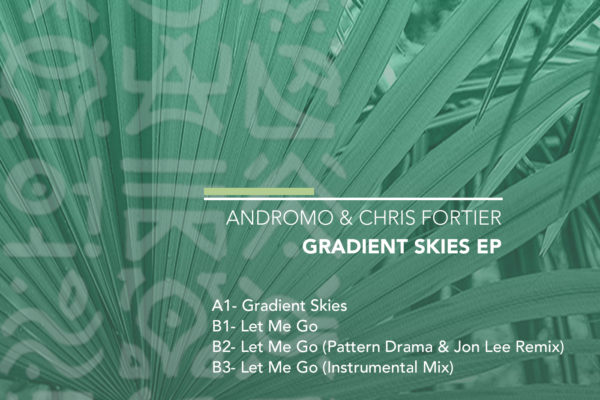 El Salvador native Andromo pairs up with musical genius Chris Fortier to release their 'Gradient Skies' EP this July 12th, on Rainforest Music. The…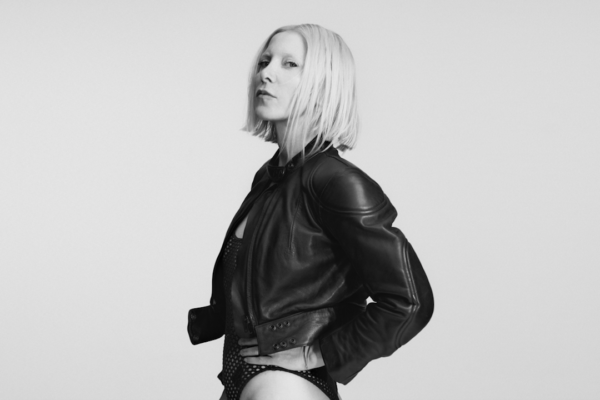 The BPitch Control founder Ellen Allien has released a new single "Stimulation" in anticipation of her new album "Alientronic" which is set to release on May 17th….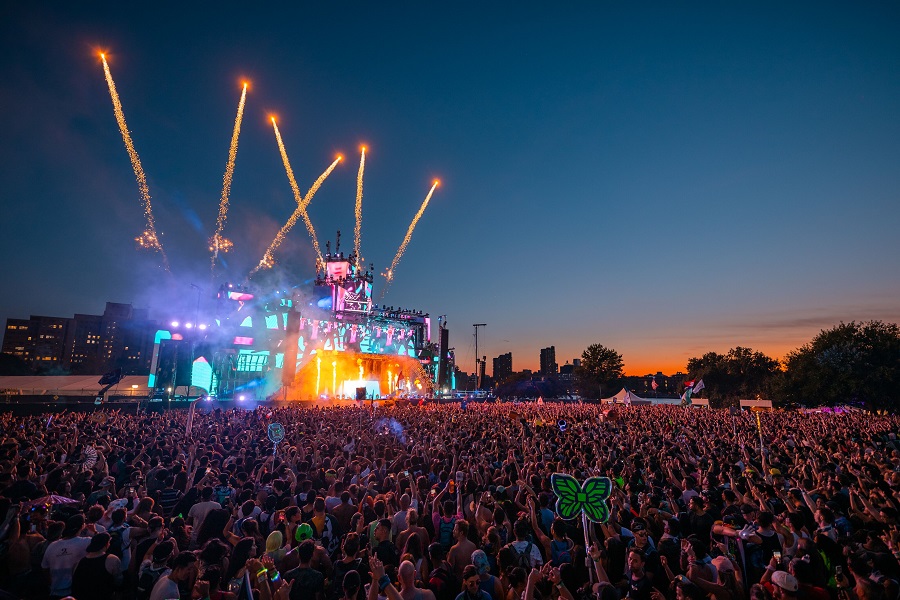 New York City's longest-running and largest electronic music festival—came out of its 11th turn with its most successful show since 2013. Taking place this Labor…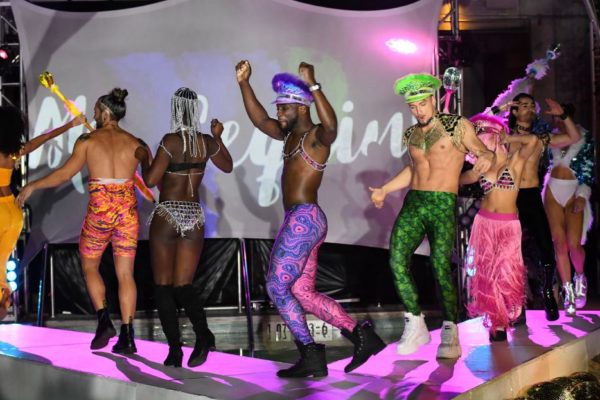 After years and years of scouring the boards of Pinterest for Festival Fashion inspiration, an LA based fashion event production company reads our minds…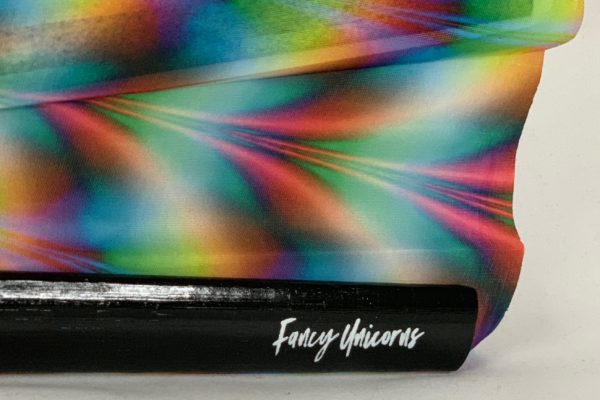 A fan is a festival necessity. It has no batteries needed and is light enough to be carried and used for hours on end….