With less than a month out and ticket prices set to increase on Friday, August 16th, the four day camping music festival (September 5th-8th) is showing promising signs of exceeding attendee expectations and raising the bar even higher.
Dancefestopia is primarily known for their bass focused lineup. The festival is living up to that expectation with stage takeovers from bass music label leaders Wakaan and Never Say Die and with over 200 artists on this year's lineup! The festival is to take place an hour outside of Kansas City on 200 acres of land in La Cygne, Kansas. There will be 4 stages to provide endless music and keep the party going; Emerald City Main Stage, Lollipop Stage, Pyromid Mountain Stage, and Rekinection Stage.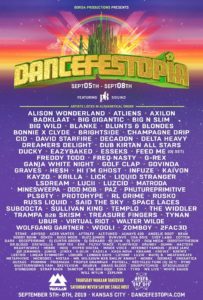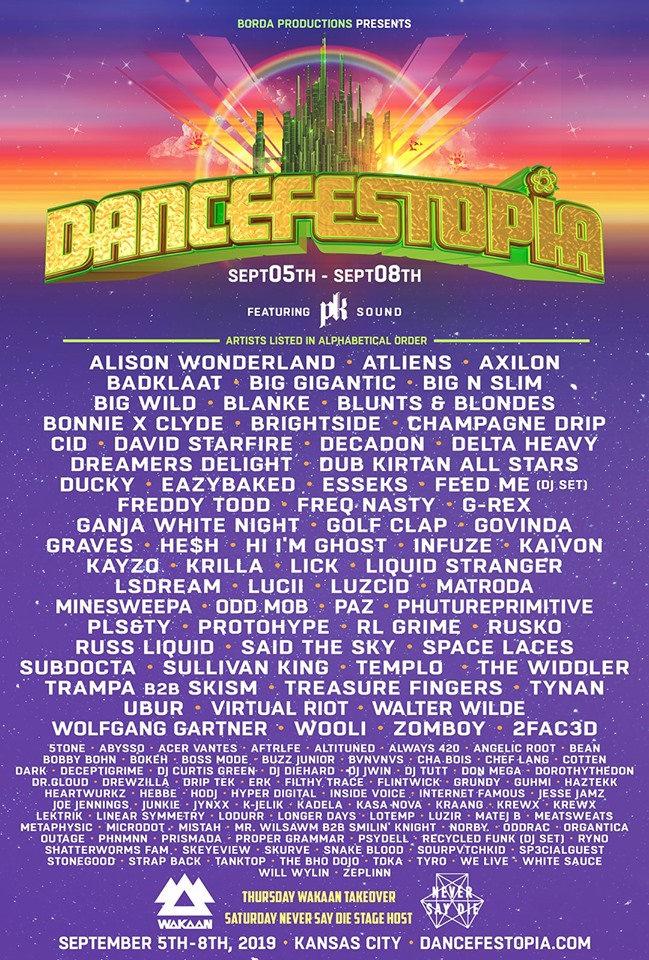 What's New for Emerald City
Portable Charging with SWFTCharge!
Dancefestopians can keep a full charge by purchasing a portable phone charger with SWFTCharge! The portable charger can be purchased and traded at their booths for an unlimited amount of times. The devices are compatible to Iphones and Androids. The SWFTCharge! has 5500 mAh which can provide 1-2 full charges for the average phone.
The best part about the SWFTCharge! is you can keep the portable charger at the end of the festival. It is rechargeable and if you attend a festival with a SWFTCharge! booth you can trade it in for a new fully charged one! SWFTCharge! has been featured at many other large festivals including Lost Lands, Electric Forest, Summer Camp, Wakaan, and Bass Canyon and are planning to be at more.
To check out more information on the SWFTCharge! and pre-order your device to save $10 visit www.swftcharge.com
More Experiences
Take a break from the music and find adventure in the many experiences Dancefestopia offers; rock wall, zip line, fishing, canoeing, pool party, and hot air balloon.
These experiences require an additional ticket purchase. To find more information on pricing for these visit here.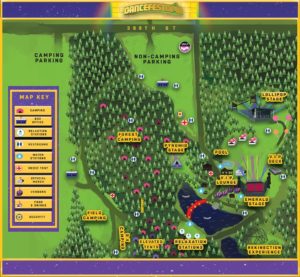 DFT APP
Following suit of many popular festivals, Dancefestopia now has an app available for download for both Iphone and Android. The app is powered through partnership with the popular festival community app, Radiate.
By downloading the app, attendees will stay updated with set times and have vital information at their fingertips. Click here for more info and to download the app!
ReKinective Experience and Stage Updates!
The ReKinective stage is to feature aerial, fire, dance, and yoga showcases all with a sense of self re-invigoration. The main stage is even BIGGER! Firmly grounded with a 150 ft long stage with double LED panels and more lasers!
Elevated Tents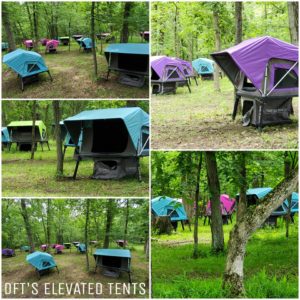 Elevated Tents are also a new option to upgrade your camping experience. The tents come already set up, equipped with a queen memory foam mattress to sleep two people 34 inches off the ground. They are anchored at 4 points and can be tied down up to 16 points to stay sturdy during high winds. They also have a lockable storage area under the tent for belongings.
This option is ideal for attendees who want to travel light and not stress about their campsite.
More information on camping options can be found here. Purchase your camping preferences alongside purchase of the festival ticket!
Tickets
Ticket prices will increase on Friday, August 16th! To purchase your ticket to Emerald City click here.
A portion of the ticket sales will be donated to the Wildwood Outdoor Education Center. Wildwood is a summer program providing Kansas City low-income youth an opportunity to learn, development, and make summer memories.
Set times have already been released, so start planning your trip to Emerald City now!
Use
#PoweredByFestpop

to your festival photos for a chance to be featured on our Instagram!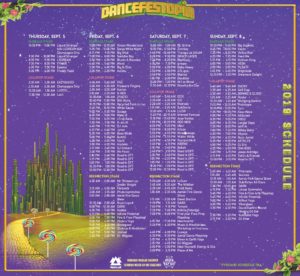 Follow Dancefestopia on all their socials to stay updated!


More travel deals, festival reviews, and festival guides can be found at  www.festpop.com. 
Follow Festpop on social media to stay connected.
---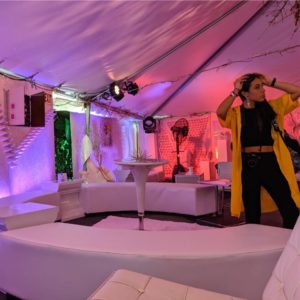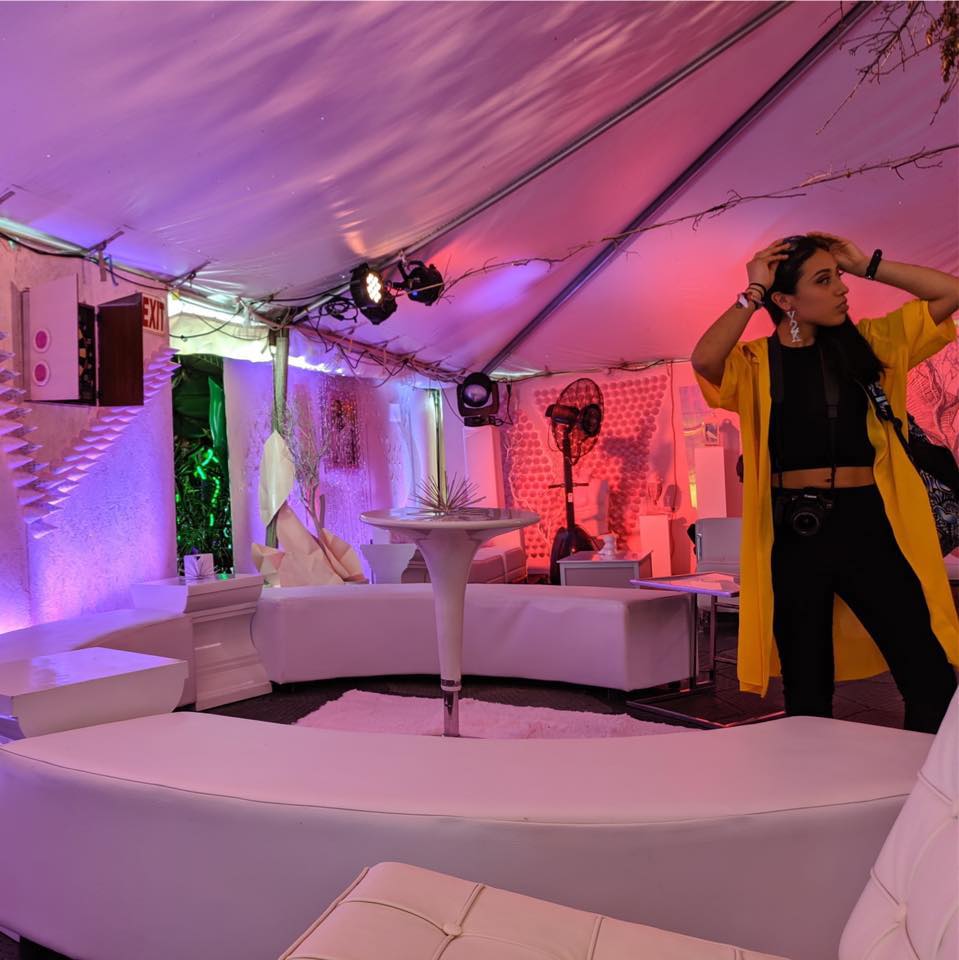 Social Media Manager, Anissa Martinez