---
Eat. Sleep. Rave. Repeat.
The infamous lyrics that branded festivals across the board with the notion that music experiences are solely focused on creating bloomin' beats for funkified freaks. For years, many festival goers have exerted every last molecule in their bodies towards creating a high energy and draining experience of a lifetime. But why return to the real world feeling zombie-like and dripping with post-festival nostalgia, when you can leave feeling fulfilled and ready to plan your next festival on the car ride home?
---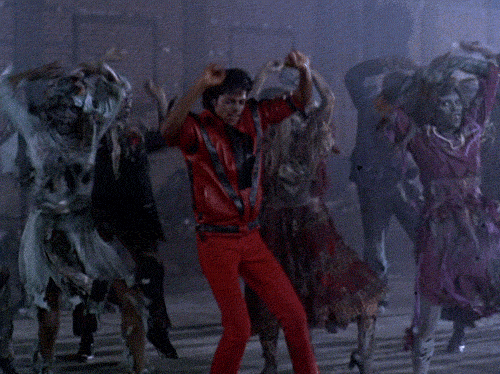 ---
With growing demand and popularity around health and balance, many festivals across the globe are building a culture of wellness. All while elevating the community and conversation around it! So drop those rejuvenating after-festival supplements and hop on board this weekend wellness retreat. At the forefront of personal health and social cohesion is none other than the Central California, lakeside beauty…Lightning in a Bottle!
With sustainability, wellness and creative expression at its core, Lightning in a Bottle is offering a multitude of activities to ensure that you not only rage your face off, but also leave feeling more rejuvenated than when you first set up camp.
---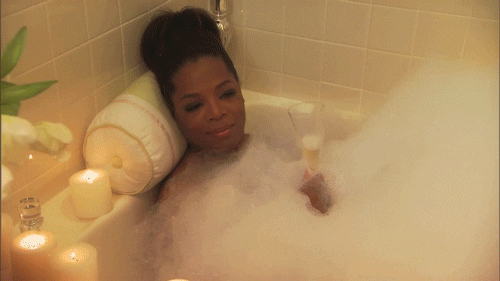 ---
This year Lightning in a Bottle is going above and beyond to not only highlight movement and healing segments but also curating some of the most prominent keynote speakers and farm-to-table chefs to transform this desert land into a whimsical oasis to escape into.  So add these activities + FestPop's Ultimate LIB Survival Guide to your notes! You won't want to miss the most revitalizing and flavorful festival experience on the West Coast.
Eat
Lightning in a Bottle is offering three sit-down dining experiences to feed your inner foodie!  Ditch the grungy camping food and treat yo'self to one of three farm-to-table food fantasies. From sustainable sourcing experts and top chefs at Dub Gypsy Kitchen, The Rancho, and The Last Supper Club. These world-class chefs are bringing breakfast and dinner options for you all weekend while you share these flavors among friends in Moroccan style table setting. Check out the menus and make your reservations here!
---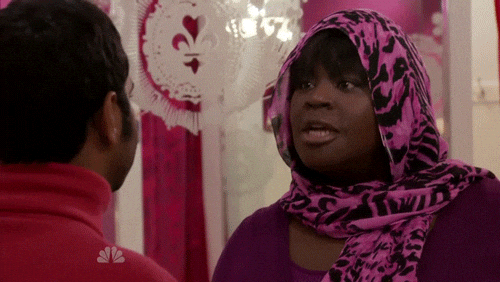 ---
Sleep (Or Don't)
While sleep is of course absolutely necessary, you are not going to want to sleep away your daytime experience. Pack your yoga mat, dancing shoes or simply be one with the earth. You'll find Vinyasa, Kundalini, Ecstatic dance, Kids Yoga, Sound healing, and more! Make sure to plan your schedule here. Take full advantage of the array of yoga and movement opportunities at Lightning in a Bottle.
While festivals are typically geared to feed your body and soul, Lightning in a Bottle is going the extra mile by feeding your mind too! Hit the Learning & Culture Programming where they are featuring Amy Goodman of Democracy Now, Medicine Woman & Sundance Chief Carmen Vicente, Kaypacha of New Paradigm Astrology: The Pele Report, Activist & Founder of Indigenous Environmental Network Tom Goldtooth, Creator of Center of the Cyclone Meditations Biet Simkin, and many more! 
Rave
With all of these awesome amenities provided, it's easy to forget the reason why we're coming together. Duh, the loaded lineup full of techno and house djs galore of course! Every year the lineup seems to get better, but this year the Do Lab has really outdone themselves. With musical talents ranging from the worldly, funky tunes of Beats Antique Lightning Orchestra, to the revered mixes and transitions of MK, and of course the dynamic housey beats of Zhu. Other artists include Walker and Royce, Nicole Moudaber, The Black Madonna, Will Clarke, Emancipator, Nao, Sofi Tukker, Anderson .Paak & The Free Nationals and many more! One thing's for sure, this jam packed lineup will be sure to have you dancing well into the wee hours of the night.
Repeat
Remember, it's a marathon, not a race. Make sure to repeat, repeat, repeat these rejuvenating activities over the course of week. Only at Lightning in a Bottle can you find this unique mix of music, art, and culture. All paired with wellness and balance to create an entrancing experience that will feed your mind, body, and soul. Take advantage and live it up!
---
---