Think back to your wild college years and all those themed parties you used to love. Well they're back!  But this time, paired with a classy venue, nightly concerts, dope DJs, dance performances, daily classes, pool parties & much much more! Adulting never got more fun!  This Valentines weekend, grab your special someone and your dance shoes for the 10th Anniversary of the Los Angeles Bachata Festival being held February 14th – 18th at the Westin Hotel in Los Angeles.
Never heard of Bachata before? Well lucky for you, you have officially been introduced to an incredible community of passionate people who love to have a good time! Bachata is a saucy social dance that originated from the Dominican Republic that has caught fire in not only the Latin dance scene but also all around the world. Both dancers and music lovers alike, travel near and far just for the twice a year extravaganza that Organizers, Leslie Ferreira & Jorge Contreras put on in both February and August of every year.
This 4-day weekend kicks off on Valentines evening with a Thursday night Pre-Party where there will be a singles mixer, bachata class with Vince Torres and social dancing till 3am.  But don't go too hard on the first night out. The Bachata Festival is a marathon and not a sprint… so save some energy because there will be 3 more days & nights full of events.
By day, there will be workshops, dance boot camps, and wellness classes offered from 9am – 8pm for all level dancers taught by world renown professional instructors. Check out the full schedule posted here. By evening, there will be dance performances, live concerts, karaoke, competitions and 4 ballrooms to choose from. Each room has a different vibe and will play either Urban Sensual Bachata, Salsa, Kizomba, Zouk or Traditional Bachata. The musical highlight of the festival will be two of the hottest Urban Bachata artists, Kewin Cosmos and Migz. This is the perfect opportunity to see them up close and personal in a rare intimate setting where you can easily set your Valentines day googley eyes on them. The concert is included for full, VIP, performers, beginner bachata fest and evening pass holders.
So much to do at the LA Bachata Festival, so here are the main highlights that are important for you to know prior to the weekend:
Concerts
2 Bachata concerts! Friday February 15th with Migz and Saturday Feb 16th with Kewin Cosmos. Check out a little preview to the concert…
Performances
Exciting dance performances every evening by world renowned instructors, performers and choreographers. Shout out to my Island Touch Dance Team…. you'll catch me up there on stage with the other brave souls, performing our new routine. 
Theme Nights
Friday: Stop Light Party – Dress in red, yellow or green.
Green – "Single and ready to mingle"
Yellow – "It's complicated"
Red – "Taken, sorry maybe next year!"
Saturday: Dress to impress in your sexiest.
Sunday: Pajama Party
Food
Check out their very popular taco truck that is there for your late-night cravings. There's also a Daily Grill located inside the Westin LAX as well as several other takeout options in the neighborhood.
4 Ballrooms for Dancing
Show off what you learned by day at the social dancing till 5am (Friday – Sunday night). YES, you read that correctly… TILL 5AM!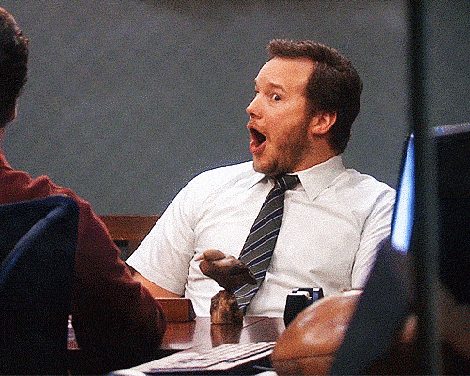 Special Events
Teacher Training Course: Learn to teach Salsa & Bachata
Beginner Festival: Designed Exclusively for beginners
Chance to win: Individual amateur and pro competition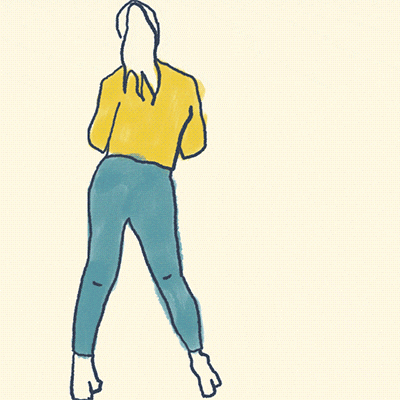 So whether you're looking to share a fun weekend with your Valentine or you'd rather celebrate Singles Awareness Day, the LA Bachata Festival is the place to be!  This festival fuels an environment that is all about freedom, expression and the impact that music and dance can have in the pursuit of happiness. Over 3,000 music and dance enthusiasts from all around the world, take over this beautiful hotel in Los Angeles for a weekend full of discovering new passions, meeting cool people and allowing heartbeats to dance in unison to create an out of this world festival experience.
If you haven't already bought your valentine a gift, it's not too late to snag a ticket for you and your boo for this action-packed weekend. Buy your early bird tickets here. 
See you on the dance floor…. I'lll be the one wearing GREEN! ;D
___________________________________________________________________________________________________________________________
Breann Lange – FestPop Writer