The First Diynamic Party in London
Since it's inception in 2013, Diynamic Music Festival has been Europe's top event for underground house music. The Diynamic label has hosted parties all over Europe, and have just announced the lineup for their first-ever event in London. The label's founder, Solomun, will perform alongside Adriatique, Andy Bros, HOSH, Johannes Brecht, Karmon, Kollektiv Turmstrasse, Lehar, Magdalena, Magit Cacoon, Musumeci, and Undercatt over the course of one epic weekend.
The Venue
The two-day festival will take place on the weekend of September 8th and 9th at an outdoor venue located in central London. The custom-built main stage was designed in Solomun's hometown of Hamburg, Germany. It will be accompanied by a first rate D&B sound system that will easily fill the outdoor space with Diynamic's unique blend of underground house music. The estimated 5,000 festival goers will also have an assortment of food and drink vendors to choose from, serving everything from street food to cold beer and cocktails. Additionally, there will be areas for attendees to relax in-between sets and use the bathroom as needed. The usual array of portable restrooms will be available, accompanied by restrooms with flushing toilets. All of these services will be available while the venue is open between the hours of 12PM and 10PM.
Lots of Original Sound
Naturally, Solomun will set the tone for the weekend by headlining the event with a special set on both days. His modern take on melodic house music will be complimented by the unique styles of other long-time Diynamic family members Adriatique, HOSH, and Kollektiv Turmstrasse. These heavy hitters in the world of tech-house have been the highlight of Dynamic parties around the world for years. They are all sure to play a mix of original music and exciting new tracks during their sets in London. Magdalena has also been with the label since it's inception, but just started releasing her own original music on Soundcloud (listen below).
Diynamic's Rise to Fame
Diynamic has gone from being a truly underground name out of Hamburg Germany to hosting festivals all over Europe. The label's explosive rise to fame has been due in part to their diversity of sound. The relatively recent addition of performers like Karmon and the Italian duo Undercatt have contributed greatly to the label's success. Both artists have released their own popular EP's as a part of the label's ongoing Picture Series. Johannes Brecht's background in orchestra and classical music production has also added to the variety of Diynamic's offerings.
Up and coming producers Lehar, Musumeci, and Andy Bros are also sure to throw down lots of original music. An exciting mix of techno and electronica in Musumeci's set will keep the crowd energized. Lehar and Andy Bros have somewhat similar styles, however they are sure to play very unique sets. Both artists are sure to play some quirky new tracks amongst their usual mix of emotional deep house and techno.
The Atmosphere
Diynamic Music Festival is sure to be a one stop shop for world class underground house music right in the heart of London. Furthermore, the friendly atmosphere will allow those new to the Dynamic scene to easily blend in with diehard followers. The photos and recap video from Diynamic Festival Amsterdam in 2017 tell all (view below) Tickets go on sale April 27th, 2018. More information can be found on Diynamic's website by clicking here.
---
---
By FestPop writer Benjamin Fulmer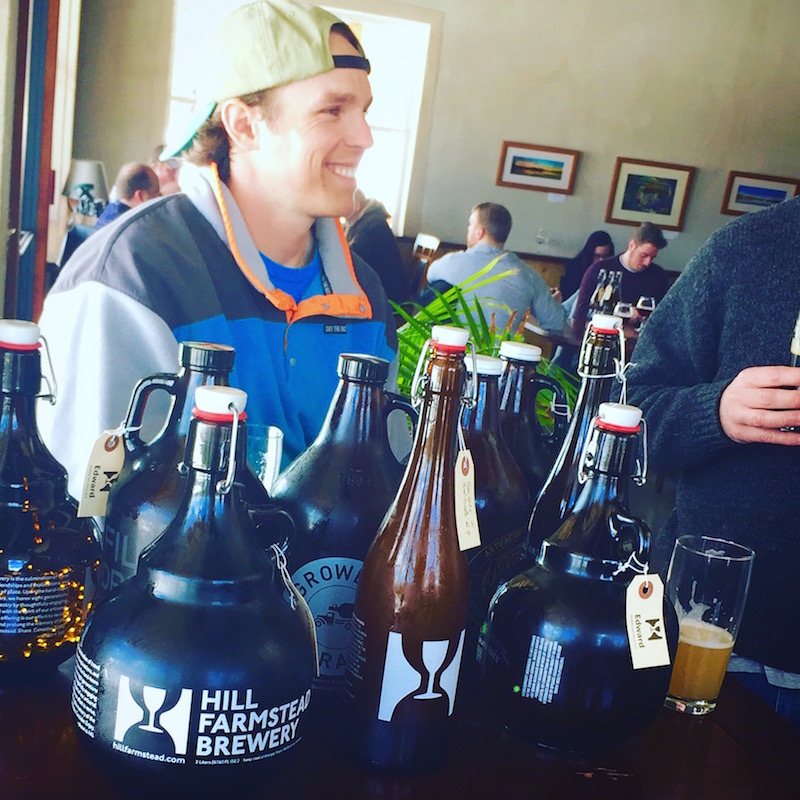 Please email Comments to press@festpop.com