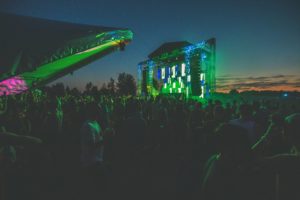 This July 6/7/8, AIM Festival returns to the outskirts of Montreal, Canada – to the historical Parc Carillon, for a 3 day experience, with a focus on ART – INNOVATION – MUSIC. Now in its 4th consecutive year, this year's event will host 5 stages with a massive line up featuring techno, trance, bass, tech-house and more eclectic music. 
Offering an unparalleled festival experience, attendees may immerse themselves in more than 24 hours of non-stop music, while camping amidst nature and friends. With such a variety of acts to catch, we've decided to select 5 top acts to check out!
The duo of Jody Wisternoff and Nick Warren first came together in the mid-'90s. 
Way Out West pursued straight-ahead house and trance with closer ties to progressive British dancefloors than American hip-hop. The duo will be performing live, so be sure to check the Bristol pair and see what the hype is all about!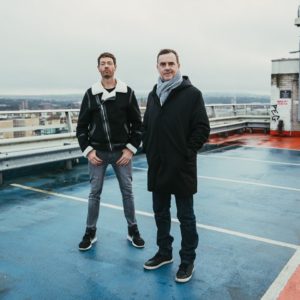 This sparkling being has left a trail of her magical aura on stages around the globe. Öona Dalh has quickly become one of the most sought out deep house artists, with her dreamy, majestic sound and personality. You can catch Oona on the Sunday during the All Day I Dream event, hosted by Lee Burridge. Certainly not to be missed!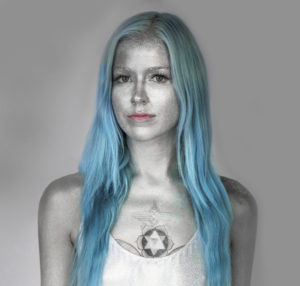 The newest duo taking over the EDM scene, with their edgy bass sound! Their dynamic sets with live vocals really bring a new type of energy to the festivals they play. Friends since high school, these two have always dreamed big. You can catch them at the Bass camp!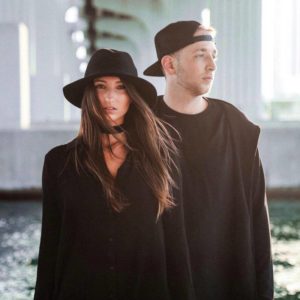 Australian born vocalist Emma Hewitt, will give festival goers a live performance at the Trance arena. Hewitt's haunting melodies, yearning lyrics and distinctive style have earned her a legion of passionate fans around the world. She continues to write and release music with some of the world's most respected names in electronic dance music.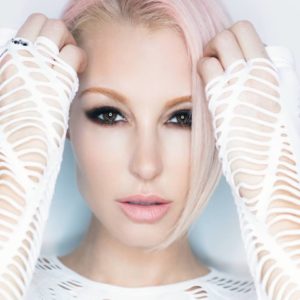 Head of A&R and label manager at Turbo (with his brother Tiga) and Multi Culti, Von Party is both an international music bizz magnate and mainstay in Montreal's thriving electronic music scene. In late 2013, Von Party co-founded Multi Culti: a label as well as production duo (alongside Dreems) dedicated to far out, exotic, psychedelic music. Be sure to explore the Multi-culti stage for a new experience! 
For more information visit: Here
For Tickets: Here