Boston Calling's fifth year was bigger and better than the rest. Previously held at City Hall Plaza, it's new location at the Harvard Athletic Complex offered a much larger space for the growing festival. Since the location was new and the festival is still young there were some hitches but overall it was a success. The vibe and demographic of the festival had a huge range because the lineup was so diverse. This is the type of festival that a lot of people purchase 1-day tickets to and Boston Calling did a good job of catering the lineup to a certain niche each day.
There were some obvious highlights and hiccups throughout the weekend. Some of the issues are to be expected when a festival almost doubles in size from previous years, growing to almost 40,000 attendees. Being that this was a new location, entering the festival was a bit of a mess. It was just one big cluster that bottlenecked into the security checkpoint/entrance. Dealing with long lines seemed to be a theme throughout the festival but I'm sure that as they grow this problem will be no more. One thing that I was worried about was how difficult it was going to be getting home after the festival. But, Friday night I took the Red Line Train and it went smoothly since they had added more trains to accommodate all the festivalgoers.
Highlights
The growing trend of comedy acts at festivals is something that I wasn't sure would take off. Boston Calling proved me wrong. They converted the hockey arena into a comedy tent and brought in some pretty great acts. Eugene Mirman from Bob's Burgers, Nick Chambers a local comedian, and Jordan Rock were some of the impressive people that Boston Calling brought out. The rising star, Hannibal Buress had a spot on both the Friday and Saturday lineups. The comedy tent was getting more attention than I thought it would with a line out the door for most acts.
I've seen Chance the Rapper live a couple times and this set was as amazing as the others. The audience sings along to every word, mirroring the energy he puts out. Chance's music is uplifting and you can tell that he has fun when he performs. His brass section is a nice touch that adds a lot of value to his performance. Even though it had poured right before his set that didn't affect the crowd size.
When Solange could no longer perform, MIGOS jumped in as a replacement and were a very well-received surprise. Throughout the weekend I heard people talking about their performance and how great it was. The trio, who are gaining notoriety quickly, performed crowd favorite to a sea of people who were rapping along with them.
https://www.youtube.com/watch?v=hWP7j9LY7BY
Every time I passed the Ferris wheel it had a short line, which isn't the case at other festivals I've been to. It provided a great vantage point and an awesome photo opportunity.

Security is something that I pay close attention to when I go to festivals. I have dealt with some of the worst security in the past and some of the best. I want to thank Boston Calling for having such an amazing security team. There were metal detectors which I was happy to see and security was thorough but not overbearing. Police and security members were present throughout the festival grounds and were friendly and helpful whenever I approached them.
Being from Boston, I am a diehard fan of anything that comes from my city. Boston Calling did a wonderful job of showcasing local food vendors, some that I previously knew and some that I was pleasantly surprised by. A favorite of mine is Roxy's Grilled Cheese and I tried Zinneken's Belgian Waffles. I will definitely have to hunt down that food truck for another waffle sometime soon. But, the food was almost too popular, with stories going around of some vendors running out of certain items and lines that went on forever.
The rock band, Cage the Elephant, was a real crowd pleaser.  Their energy and musical talent compared other rock bands this weekend was unmatched. They have a lot of fun while performing some well-known tunes and I'm really happy that I took the time to see them. 
Major Lazer killed it. I didn't think it would be but honestly, it might be my favorite part of the weekend. They know how to put on a show and are super entertaining and interactive with the audience. Diplo went into a human hamster ball and ran across the audience and back to the stage. They also threw Major Lazer towels and whistles into the audience. Their dancers were on point and so were their visuals. I would definitely recommend them if you have the opportunity anytime soon. 
I can say with confidence that TOOL drew the largest crowd with the most diehard fans. Sunday was filled with people dressed in TOOL merchandise. Also, many fans were wearing army attire, so you know they were part of the TOOL army. The progress-metal band played songs that spanned their entire career. This was their first show in Boston in years and you could sense how excited the fans were.
Final Thoughts
Boston Calling really impressed me, I'm surprised at how developed it was compared to other years and the acts it brought in. The festival was easy to navigate and had a lot to offer. It's also a really family-friendly festival. I saw a fair amount of kids and young adults with their parents. The festival had a great relaxed vibe overall. A nice touch was the lawn games they had set up throughout the festival grounds. Also, the water stations were abundant and accessible. The festival even had free sunscreen dispensers, which is really wonderful in my opinion. I'm really excited that Boston Calling is growing cause I've been looking for a nice local festival. I can't wait to see what Boston Calling will have in store for us next!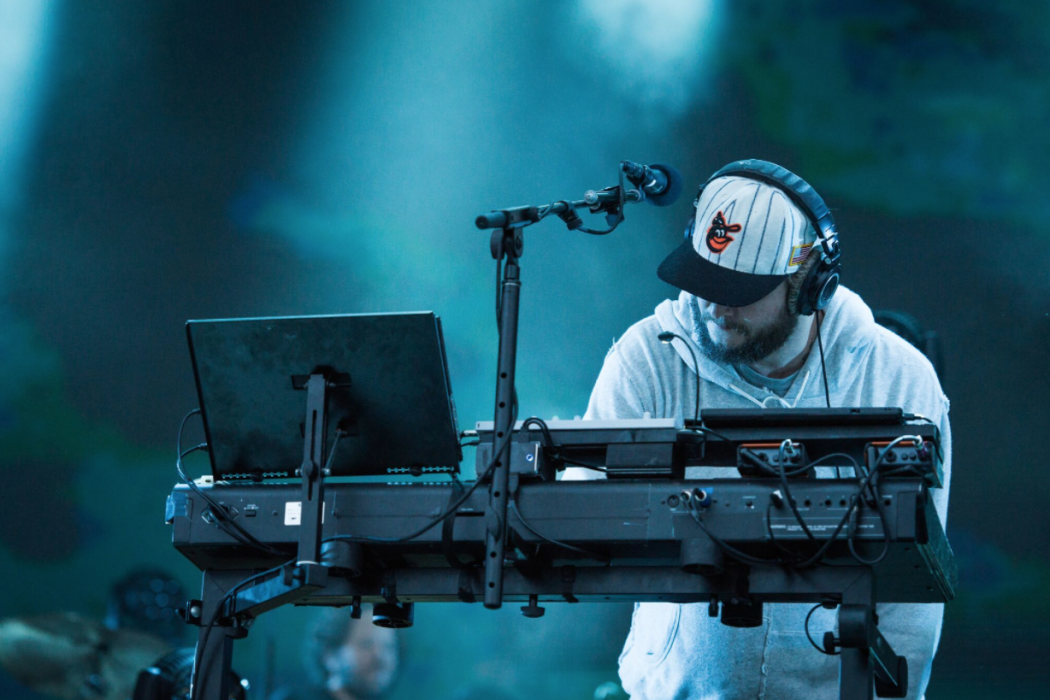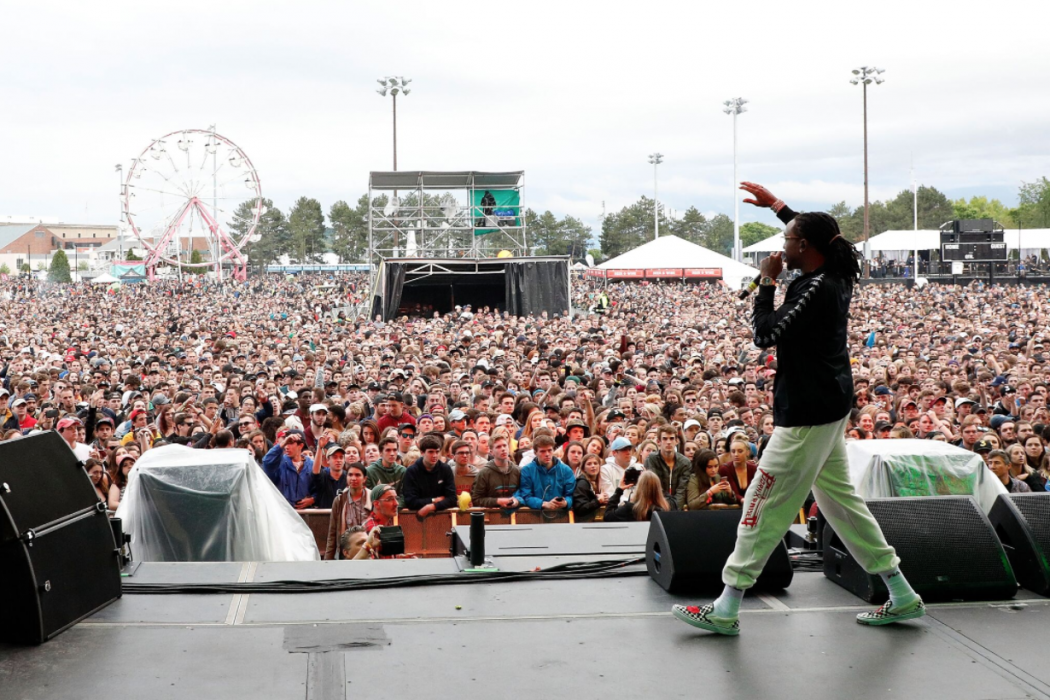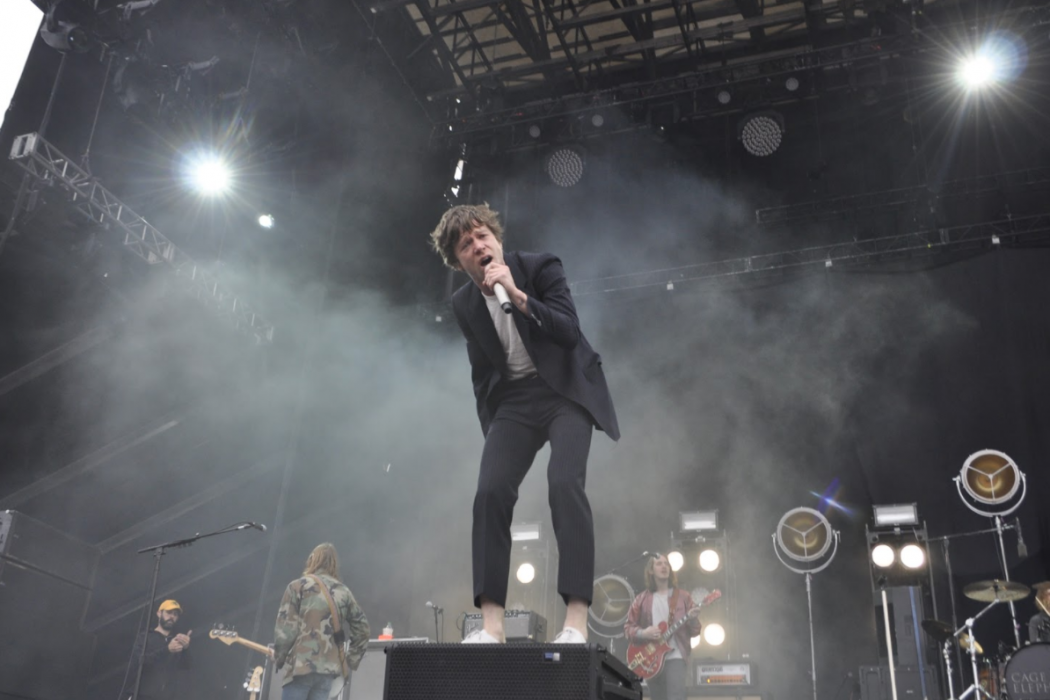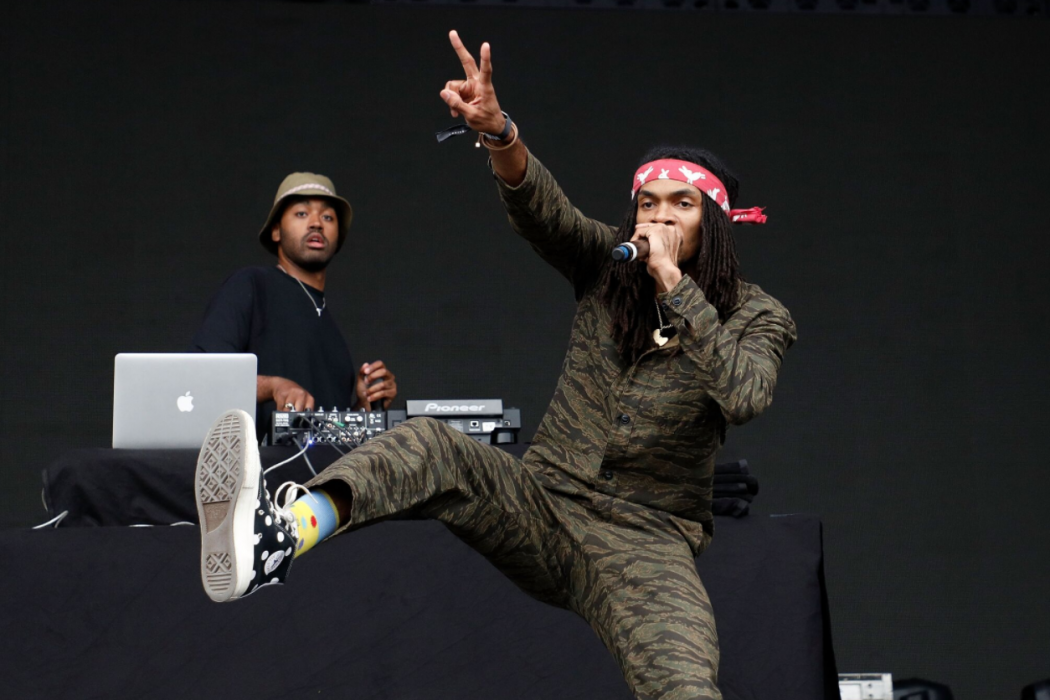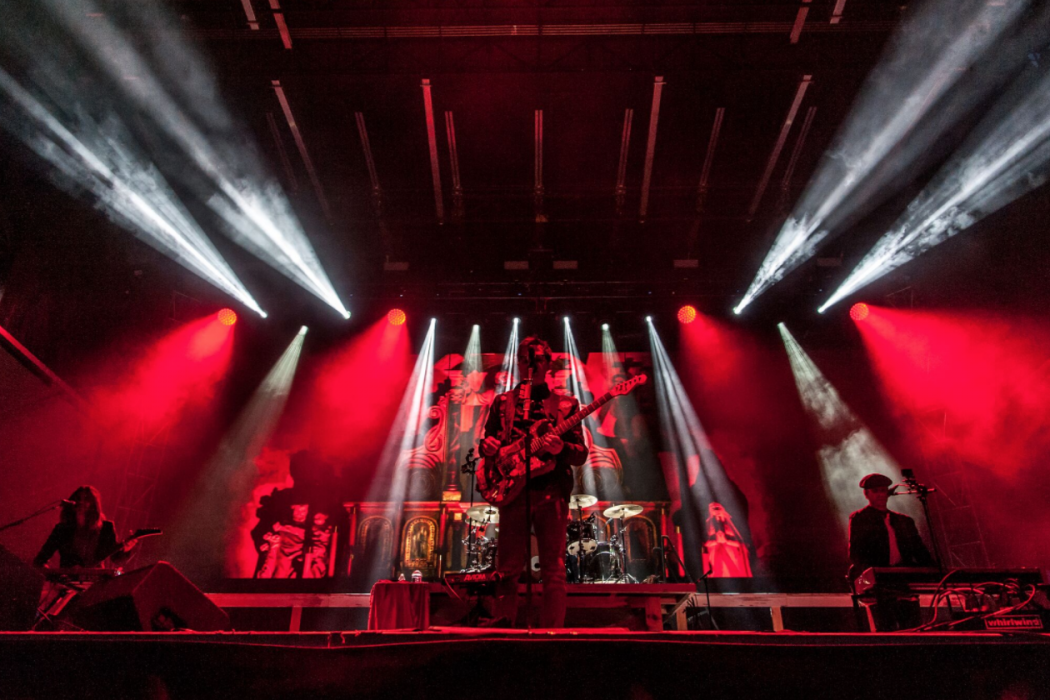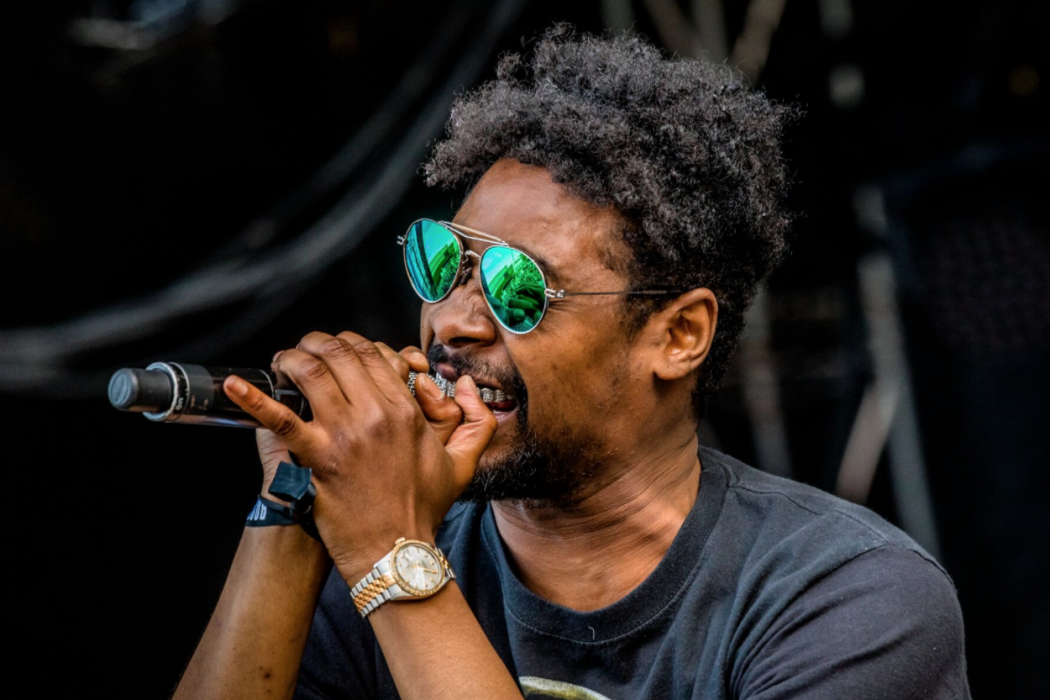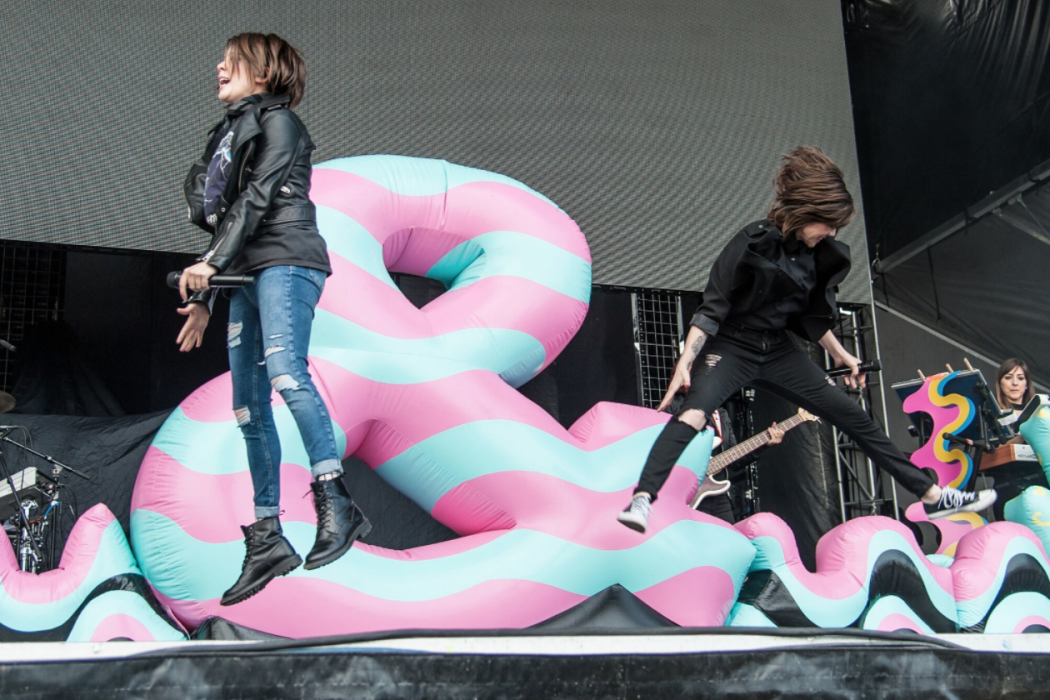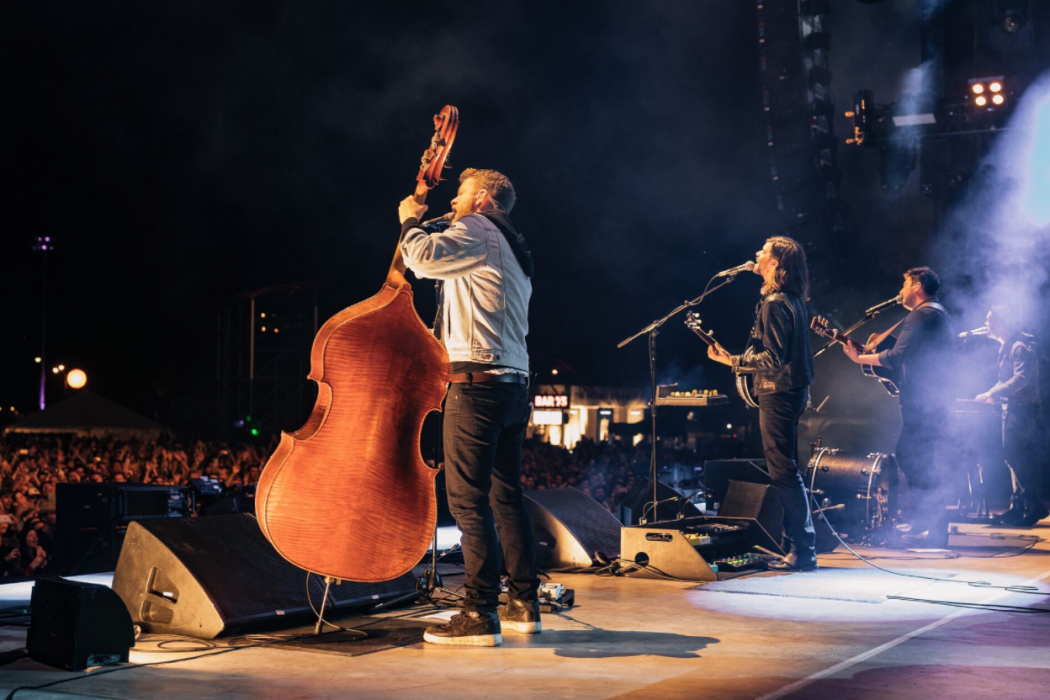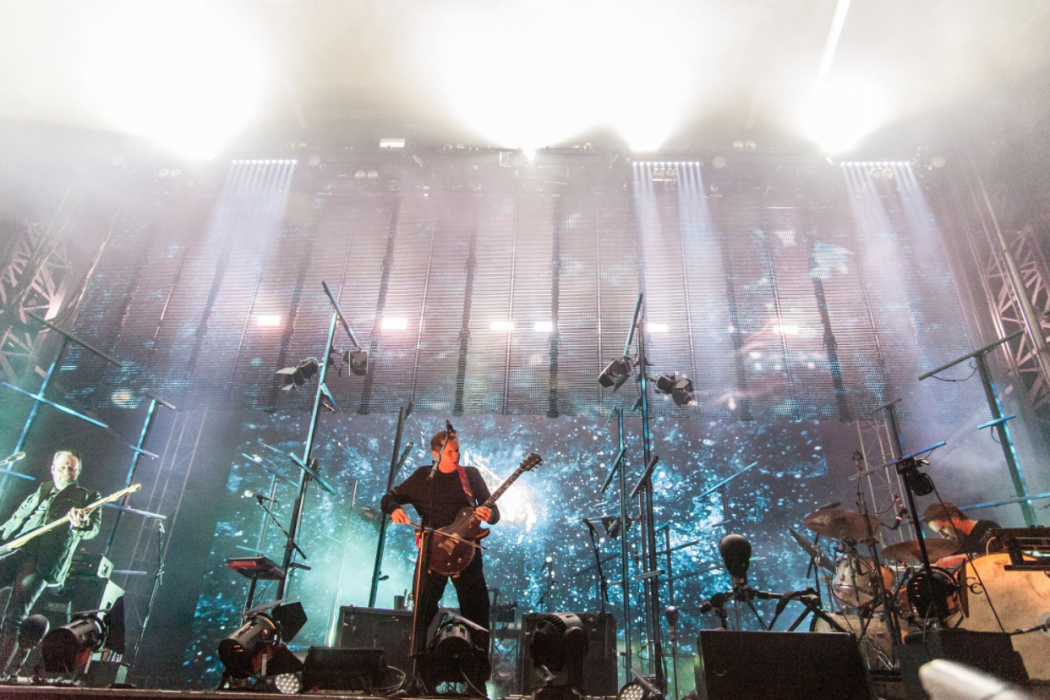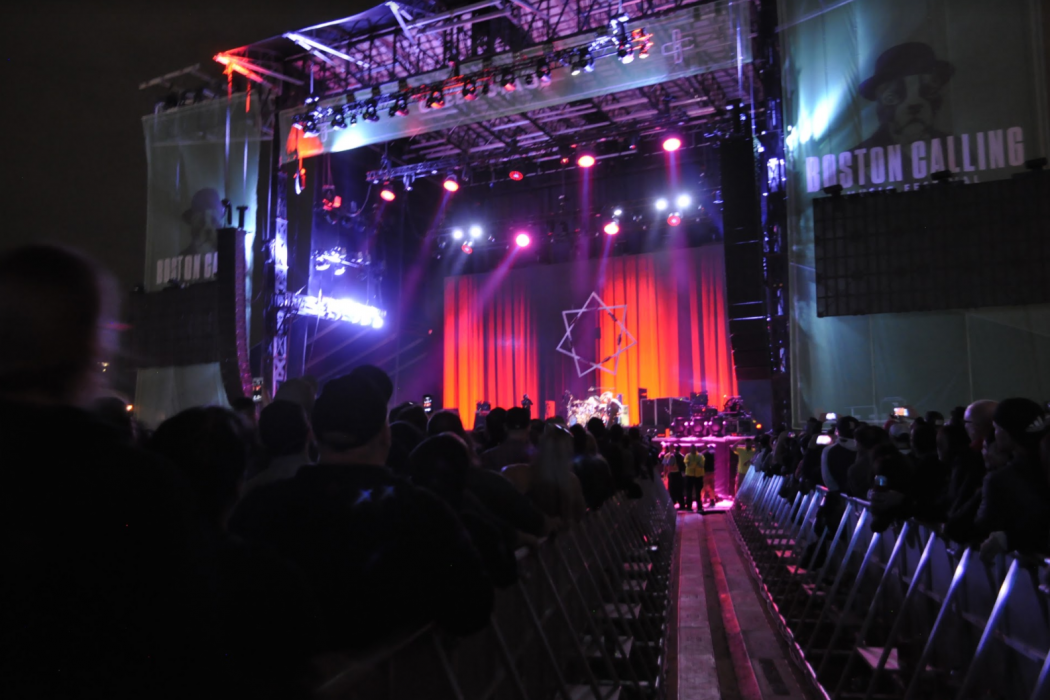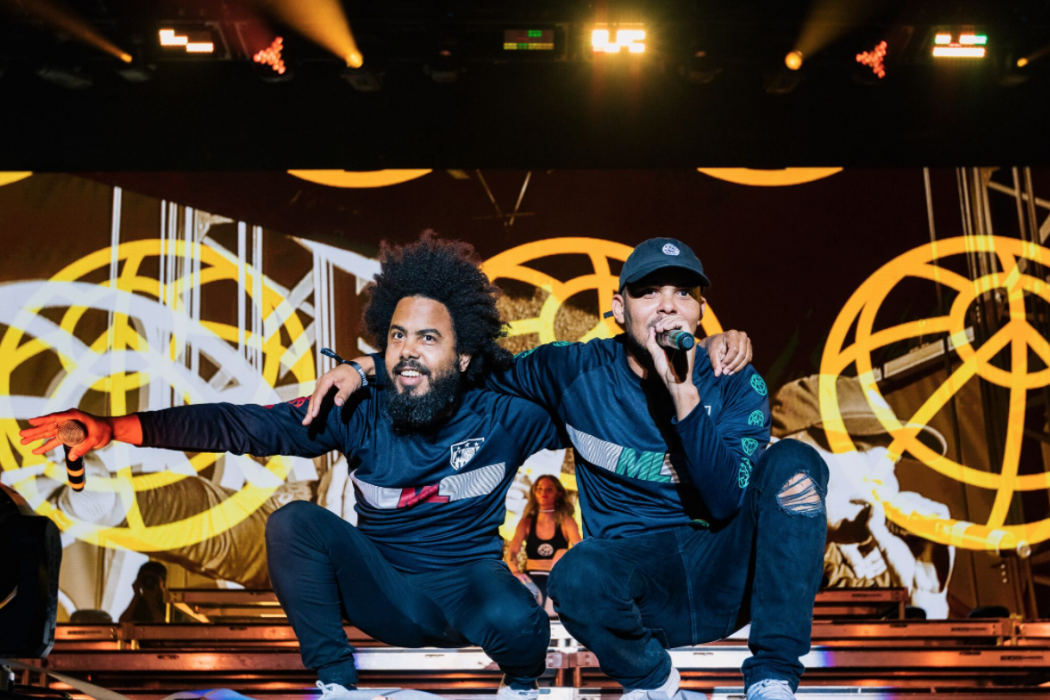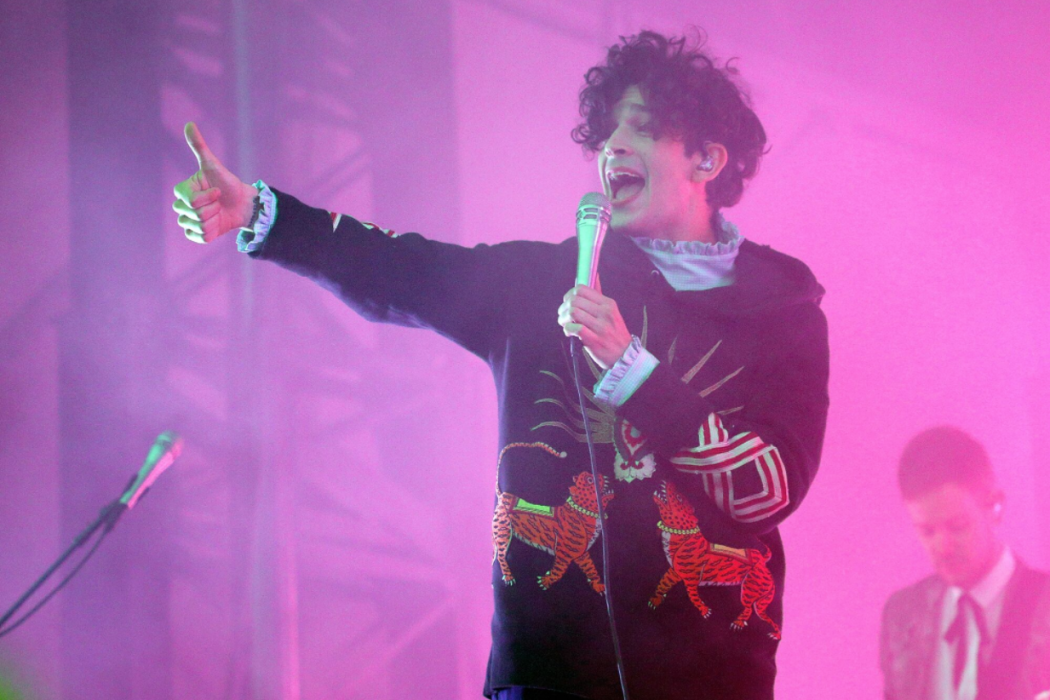 ---