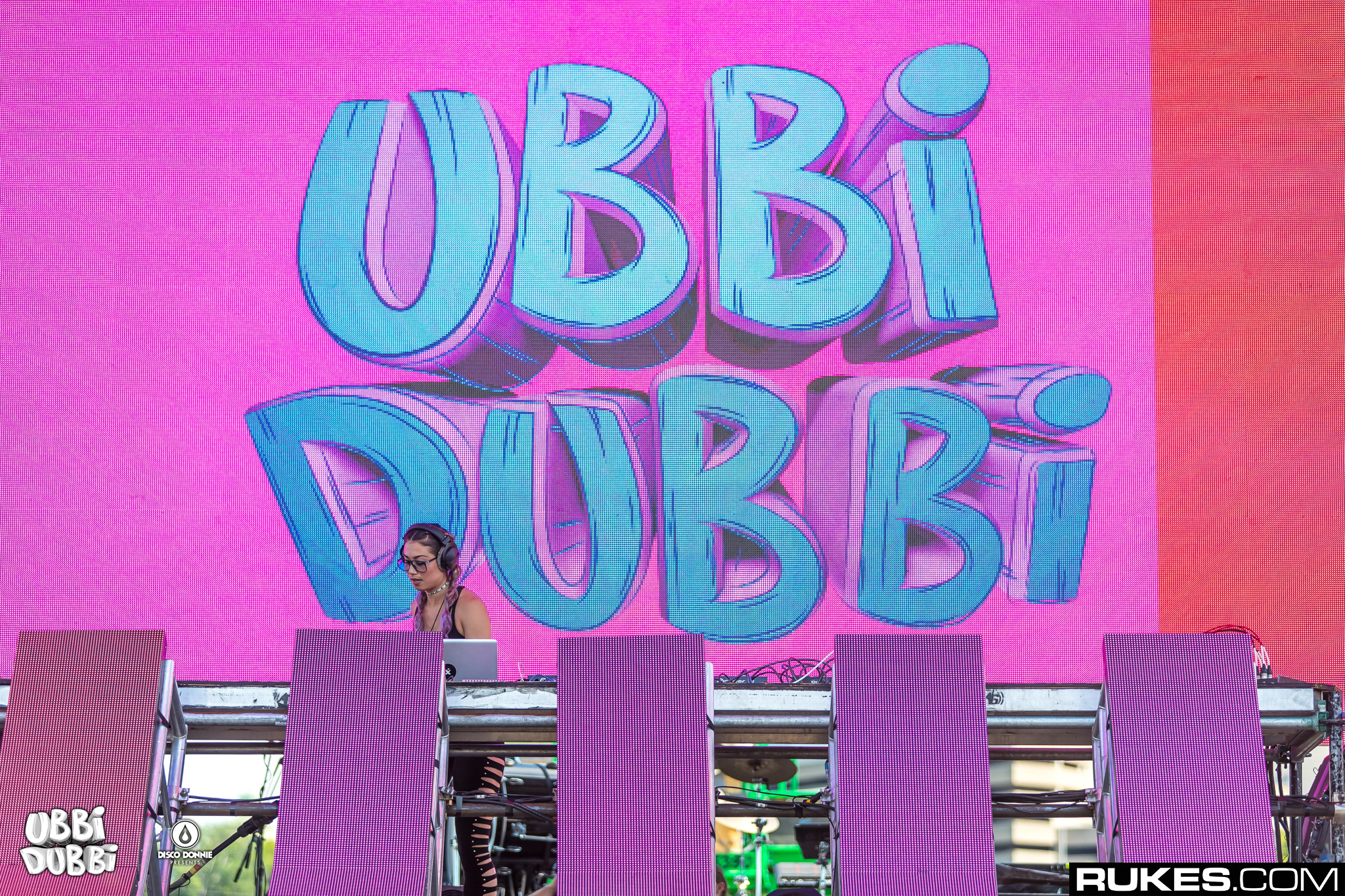 Over the weekend of April 27-28th, Disco Donnie Presents' (DDP) completely sold out of the 45,000 tickets for the two day inaugural event, Ubbi Dubbi.  While many are familiar with DDP's award-winning production skills and over 10,000 live events across the United States, many do not know that it is a DDP tradition to also give back to local communities by partnering with local charities.  While good music and quality production will always come first, to me, adding that extra social impact component to the world of electronic dance music, is just the cherry on top to make me a Disco Donnie fan forever!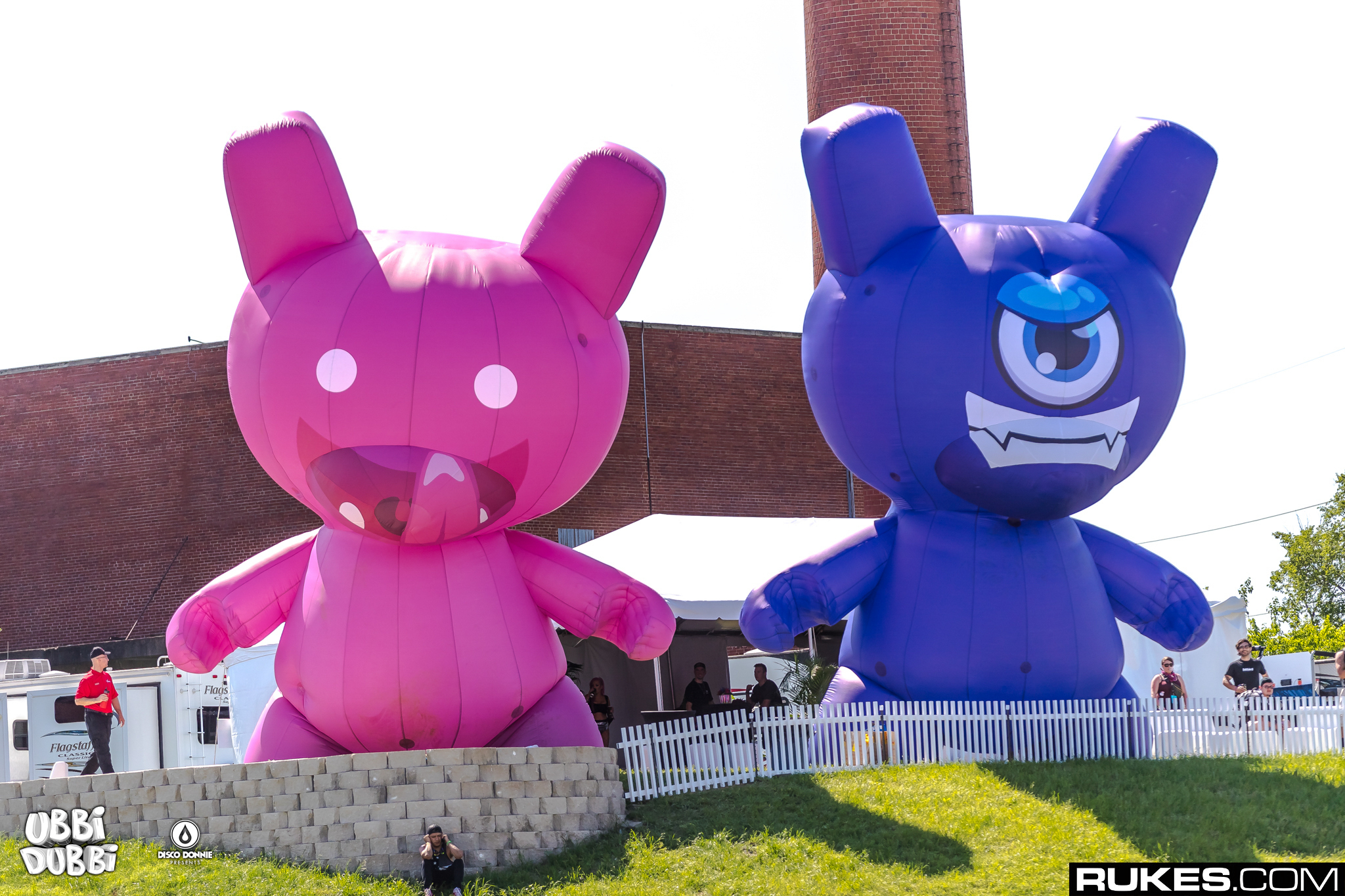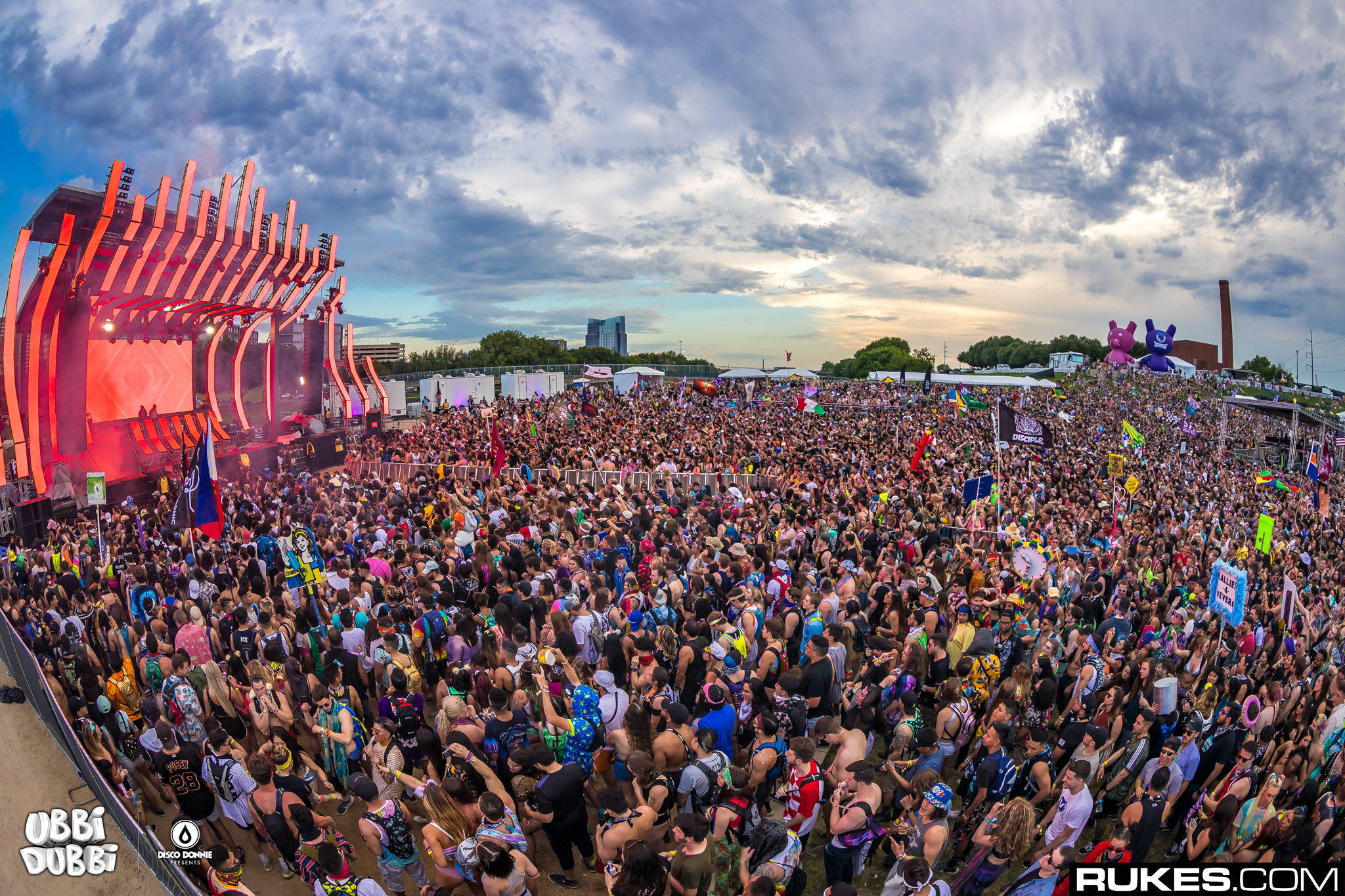 Yesterday, May 6th, DDP announced that they are donating $15,000 of the revenue from the Ubbi Dubbi festival to three local charities in Dallas Fort Worth, Texas: The Fort Worth POA "Cops for Kids," Fort Worth B-Cycle, and Girls Rock Fort Worth. It's nice to know that a sold out lineup featuring artists like Chris Lake, Illenium, Zeds Dead, ARMNHMR, Tchami, Walker & Royce, Joyride, Nghtmre and Boombox Cartel can continue to spread light and joy to kids and the local communities even after the lights have turned off and music has died down.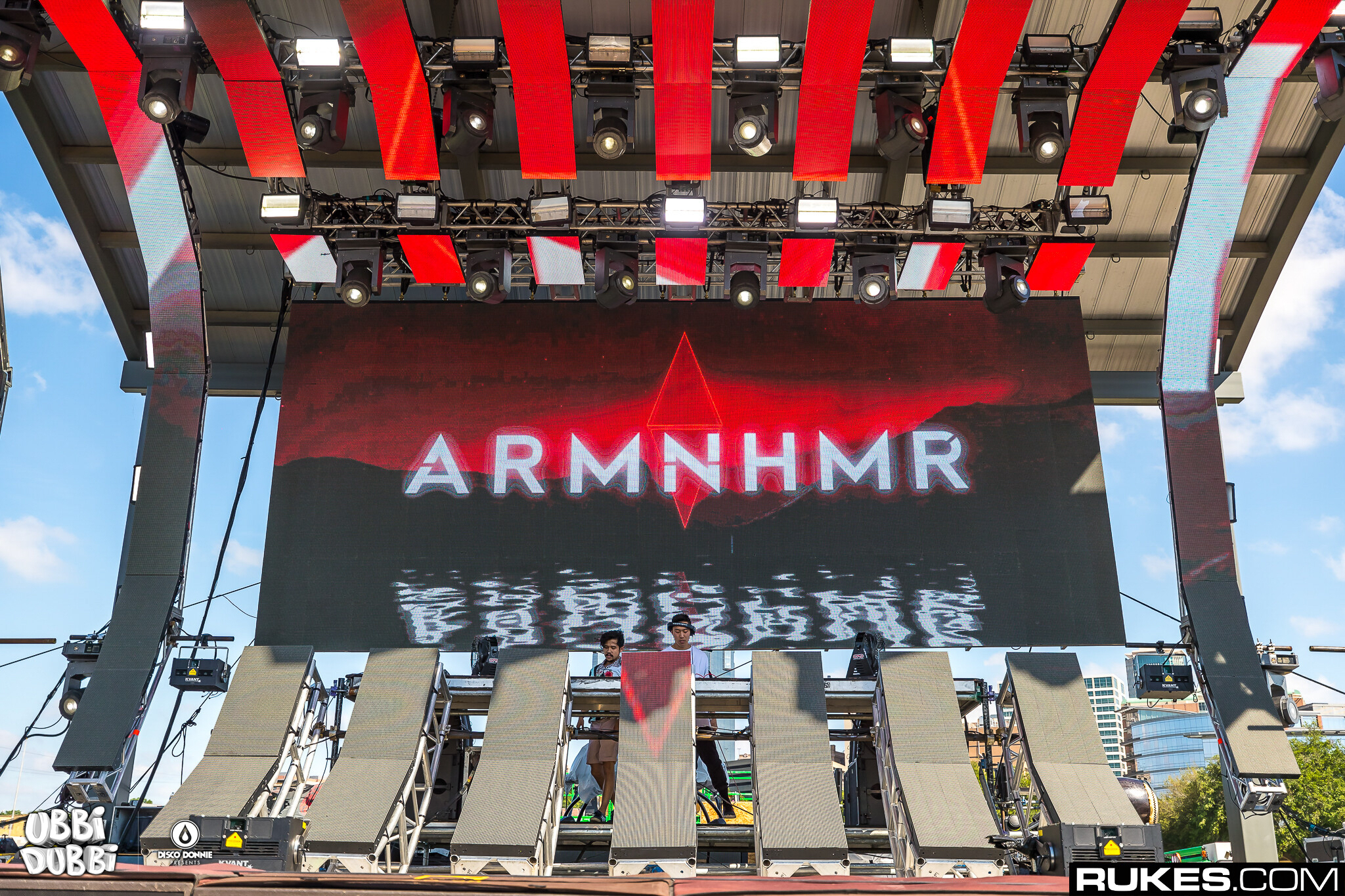 Learn more about Fort Worth POA "Cops for Kids"
Fort Worth POA "Cops for Kids" program is a 501(c)(3) non-profit organization that serves disadvantaged children in the Fort Worth area by donating gifts, providing scholarships and supplying school supplies. Their focus on education and strengthening relationships has supported over 5000 disadvantaged kids and continues to encourage many more! After all, you need an education to afford festival tickets, right? 
Learn more about Girls Rock Fort Worth
Thanks to Girls Rock Fort Worth, girls of all backgrounds are introduced to musical education, performances and workshops in an all female environment. Their goals is to provide a positive and powerful community of peers and mentors to build their self esteem and encourage social change. With organizations like this, we'll hopefully start supporting more young TOKiMONSTA and Rezz proteges! Who runs the world?… Girls!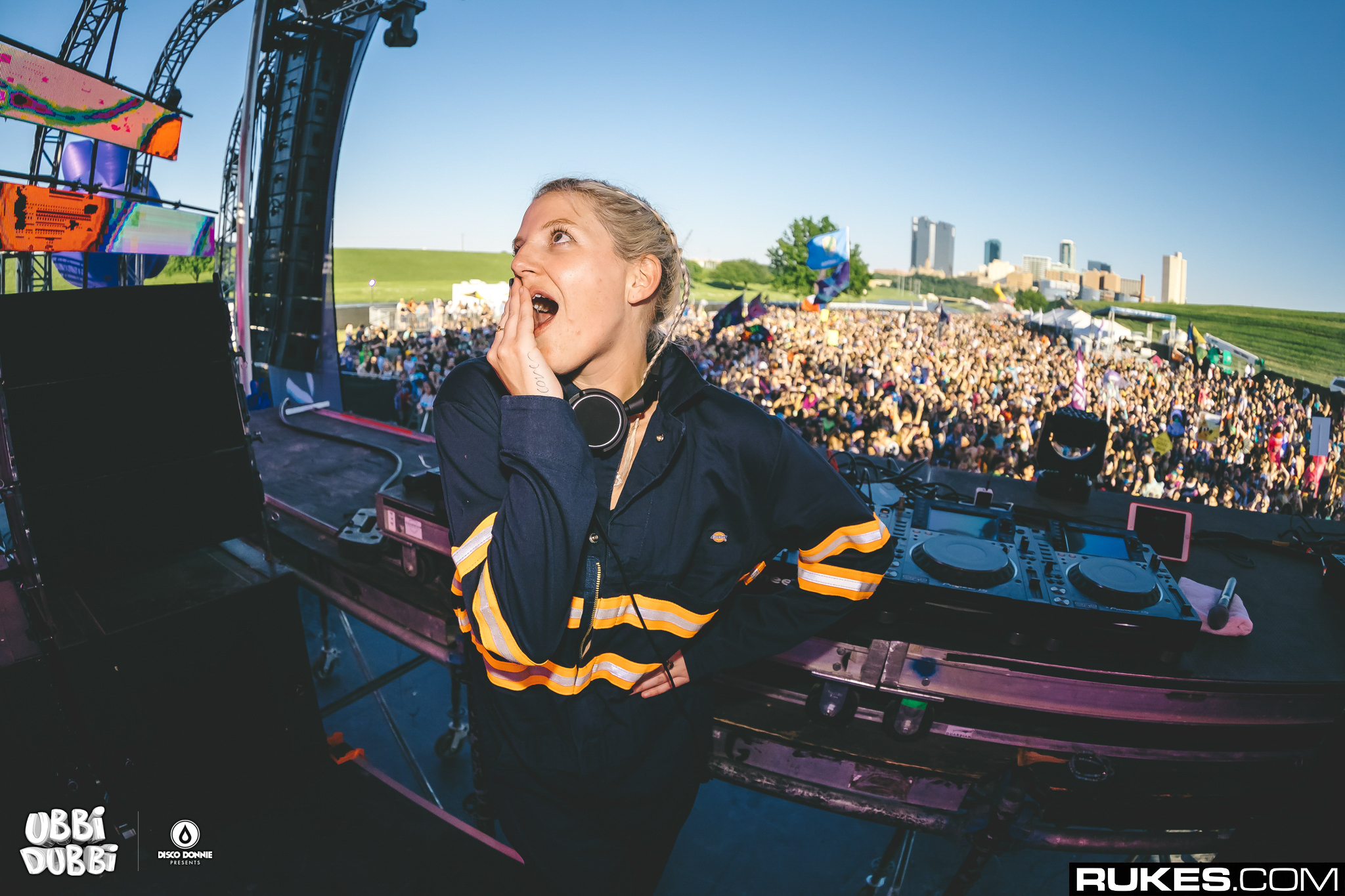 Learn more about Fort Worth B-Cycle
Ubbi Dubbi attendees helped Fort Worth B-Cycle pursue a mission of enhancing their community by providing affordable, efficient, environmentally-friendly bike sharing program that compliments their existing public transportation system.  This sharing as a mode of transportation provides both residents and visitors (like me!) a healthy, convenient way to get around the city. They have stations set up across Downtown, the Cultural District, the Stockyard near Southside, and the Trinity Trails, where Ubbi Dubbi was this year #Clutch
Back to the music!
Over the weekend's lineup, the two most anticipated sets had to be Illenium and Zeds Ded. Illenium debuted "Good Things Fall Apart", his collaboration with Jon Bellion while combining transcendent, melodic sounds with relatable and moving lyrics.  With his down-to-earth vibe, it's obvious that he has established a dedicated and emotional connection with his fans since the entire crowd was filled with a black and white sea of Illenium jerseys. Zeds Ded previewed an untitled collaboration with Yookie, and played an incredible set until they were cut short due to an unexpected rain storm…. lightning and all! The festival was forced to shut down a bit early on Saturday night, followed by a bit of chaos due to the torrential downpour.  Although the end to the night was rough, all in all, I would do it again in a heartbeat! A little nervous to return to the grounds the following day after a cold rainy evening, but Chris Lake finish out the festival so strong that he converted everyone there into dedicated "House Heads"! The best surprise was when the clock struck midnight and the fireworks went off on all stages, Chris Lake continued to blow our minds with an additional 20 minutes overtime of a pure bliss while all the other stages called it a night. The audience's response to him and the entire festival was overwhelmingly appreciative.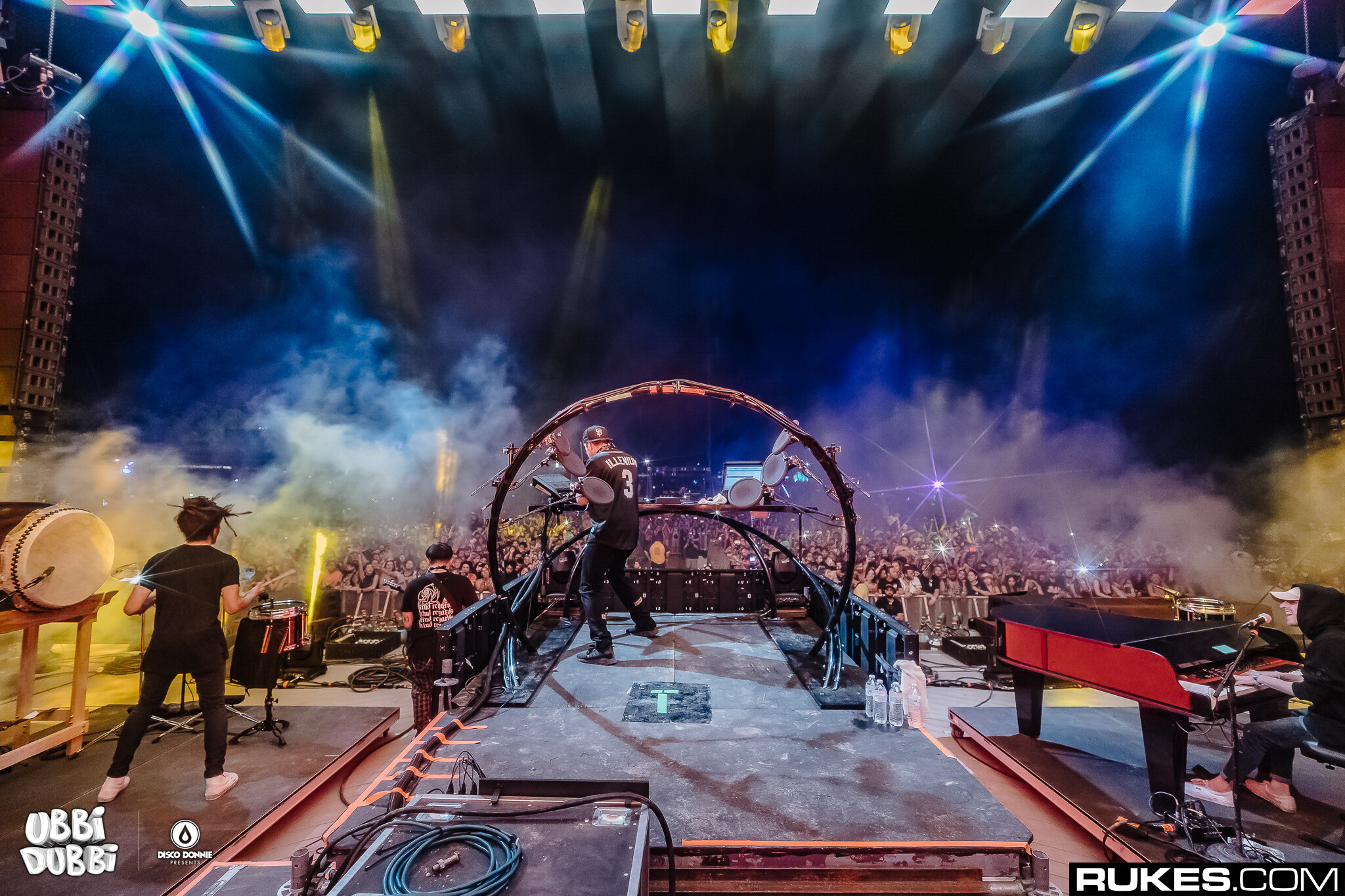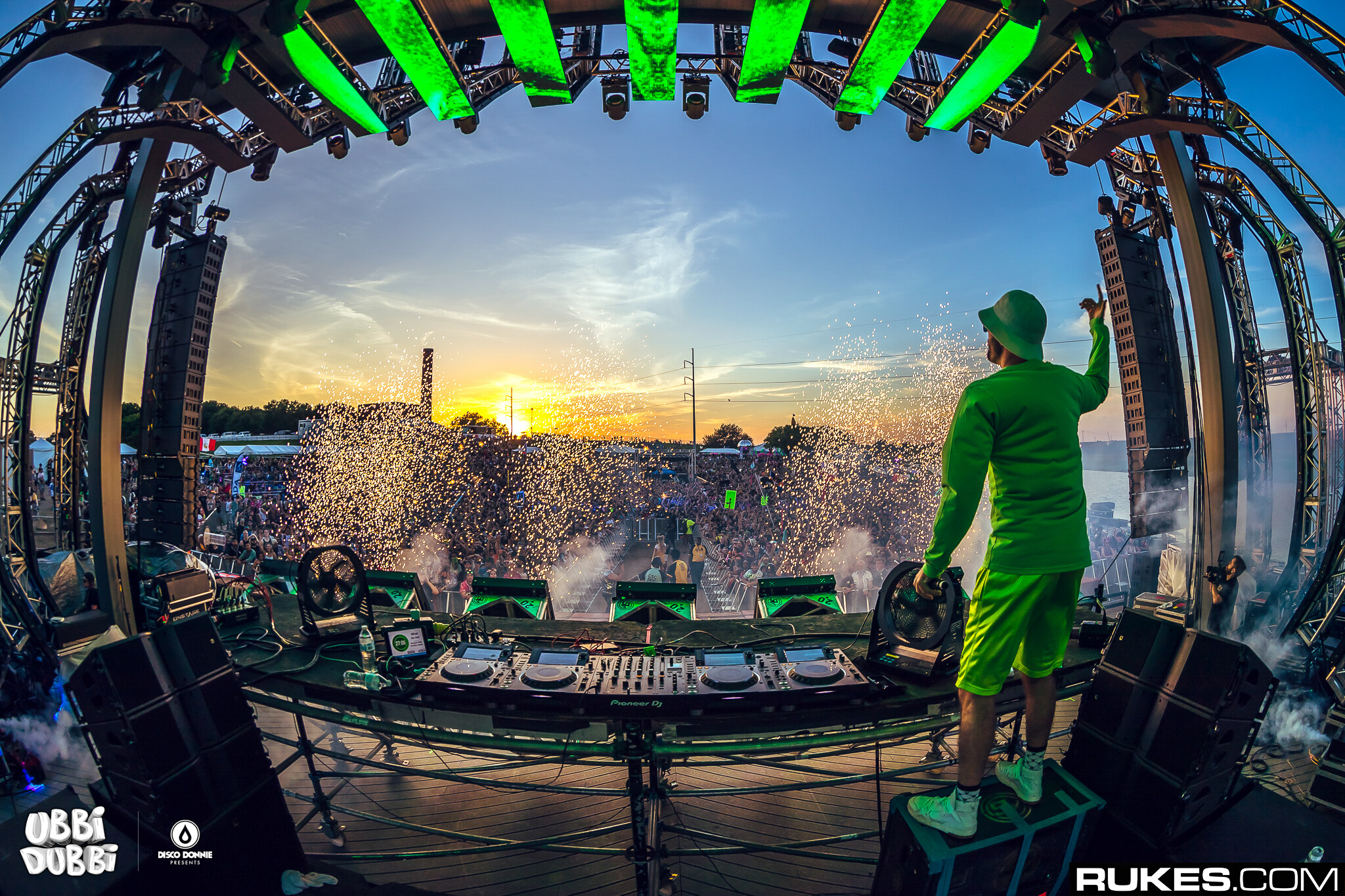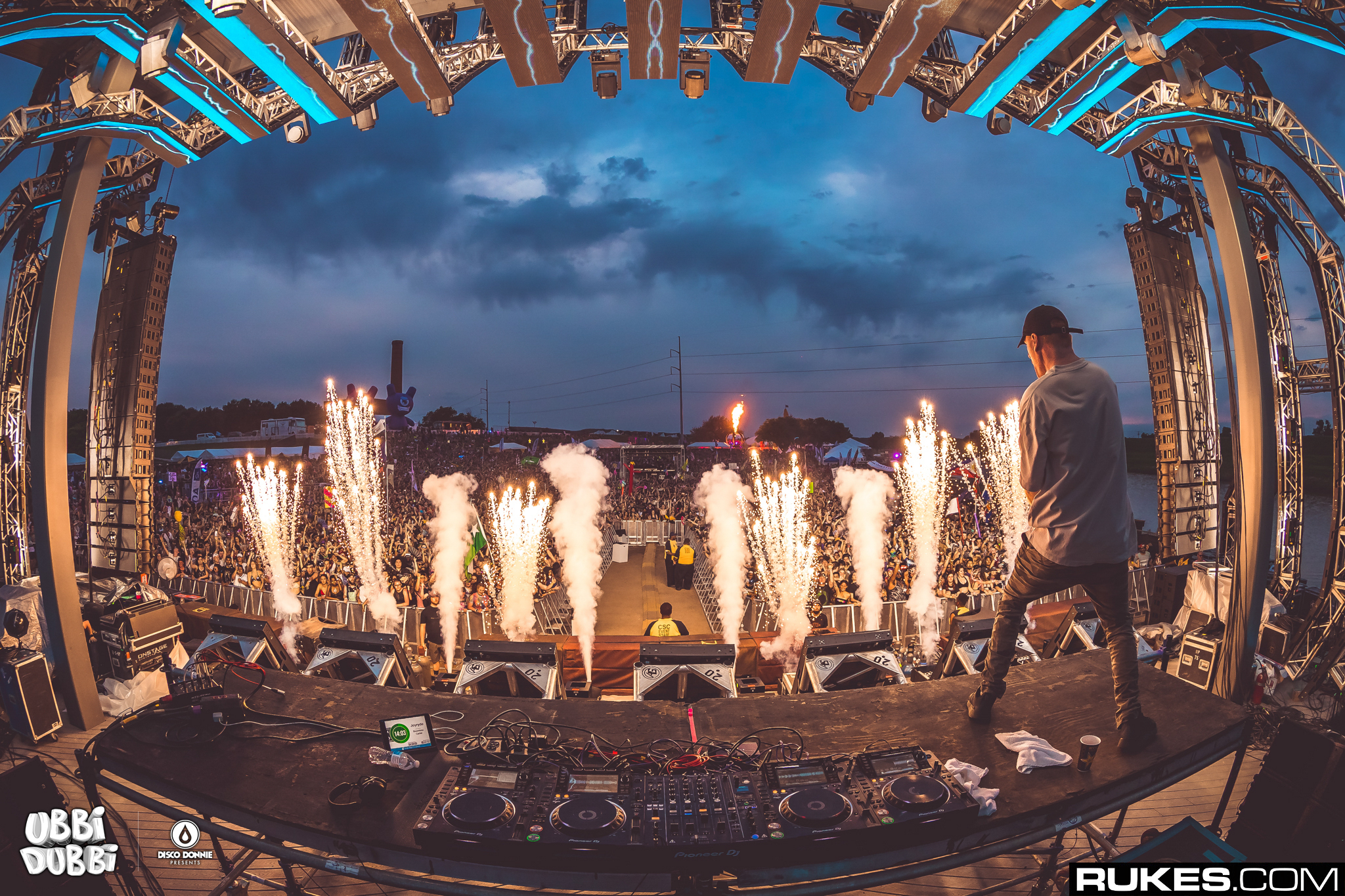 As a California native, I was looking forward to seeing how the Texas festival scene compared to all the music junkies and dance devils we have back at home. The thousands that gathered at Panther Island Pavillion for Ubbi Dubbi, had an out-of-this world experience that made me forget my California dreams.  While the Whataburger didn't compare to our much loved In-N-Out, the two day Texas event blew my mind with sick music, beautiful visuals and was stacked with some of the most talented artists in the world. It was incredible to see how EDM culture gracefully and organically flooded this first-time festival (pun intended). With having success with Ubbi Dubbi, Disco Donnie is promoting his next event Sunset Music Festival, which hits the scene on Memorial Day Weekend, May 25-26, in Tampa Florida. With that, I am already looking forward to what's ahead — more dancing, more music and more ways to give back to the people and the communities around us!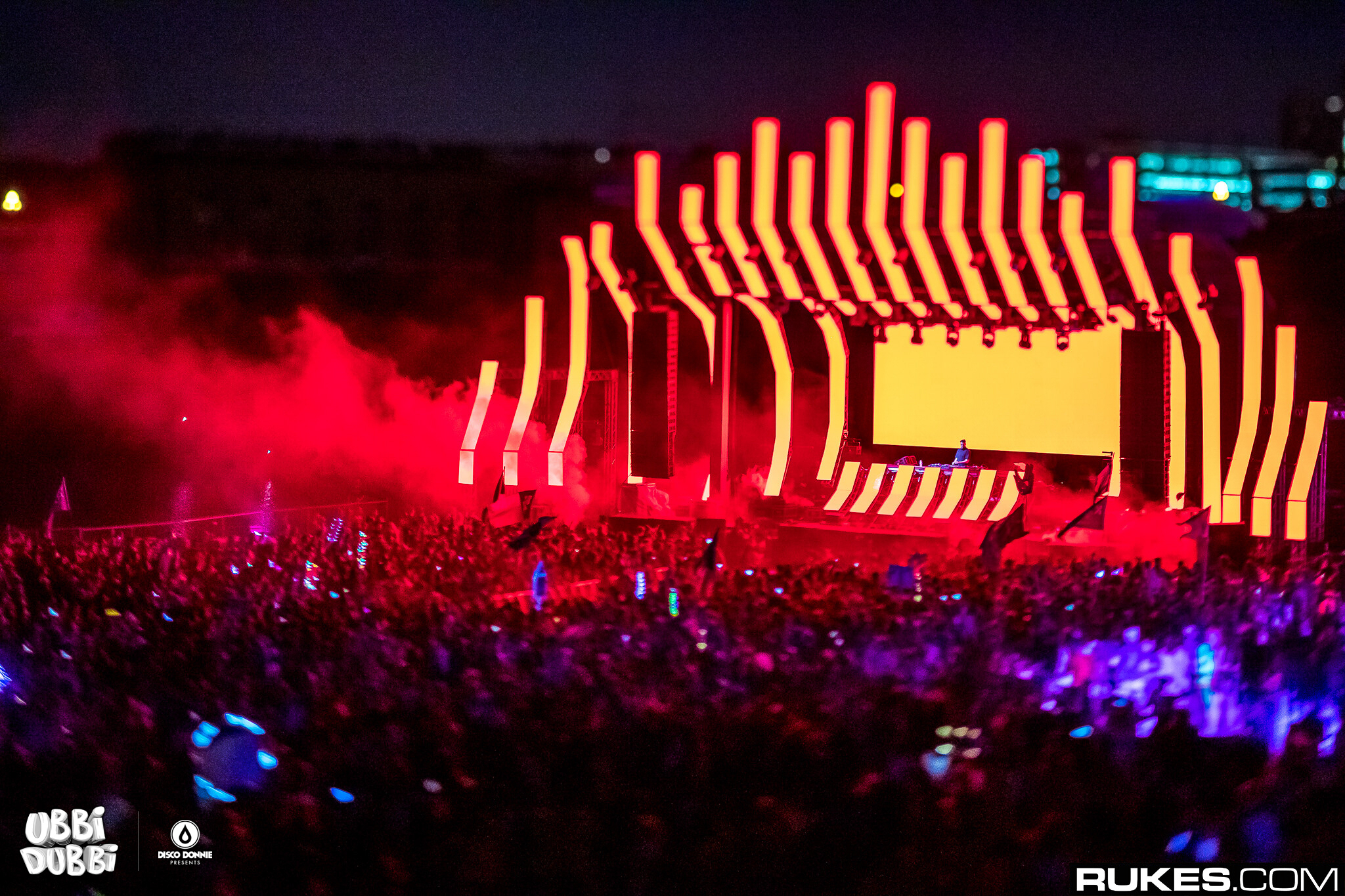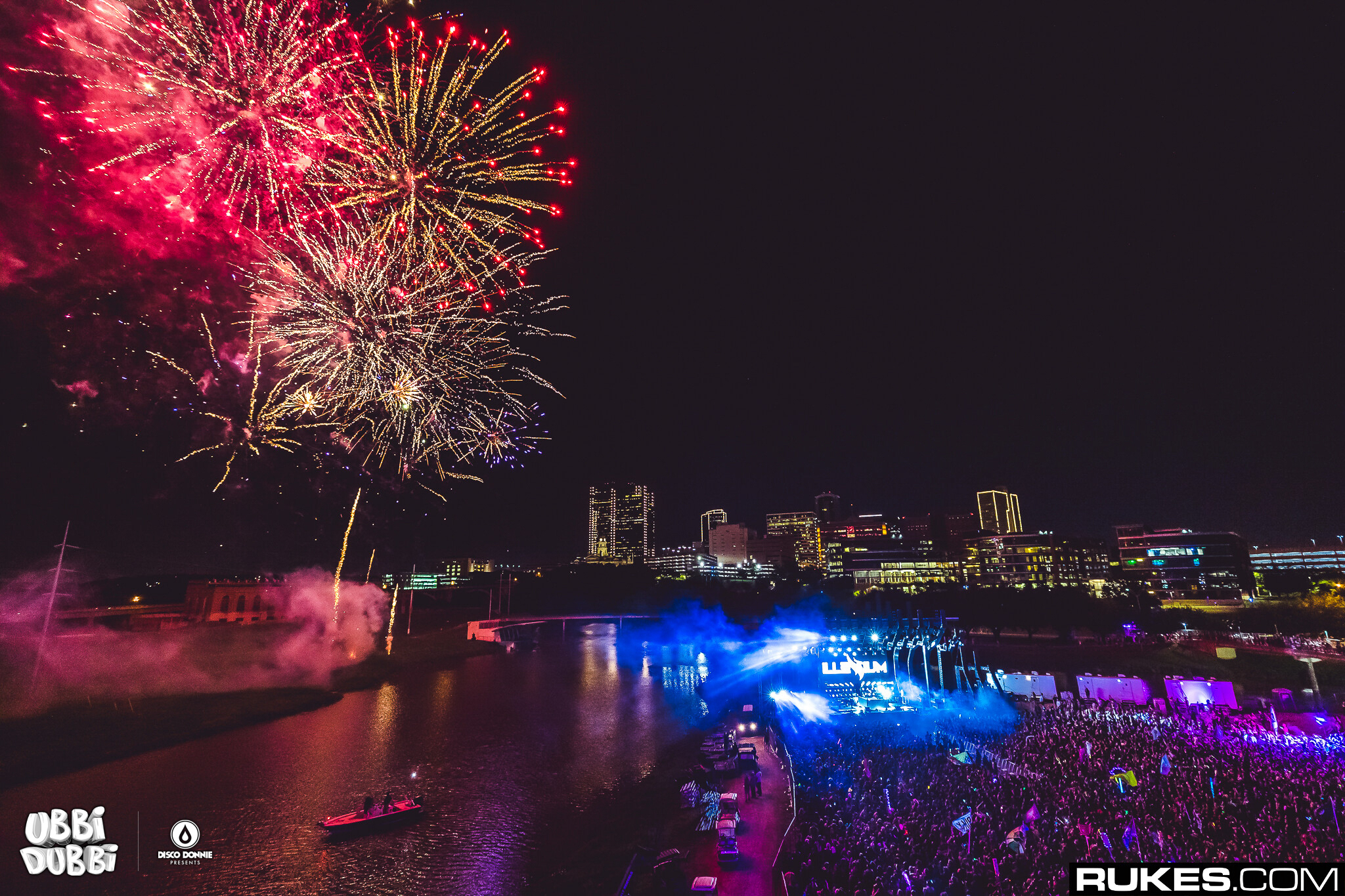 ---
---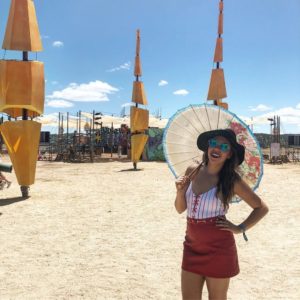 Breann Lange – FestPop Staff Writer