OE17 Build Series Episode 11 Recap

What an amazing experience. As the cleanup moves into full swing, we can scarcely believe what has transpired. Many have been here for months and some as early as June 3. Plans to create this experience go back to 2006 after the Total Solar Eclipse in Turkey but the history that brought us here goes back even further.We thank the people who helped make this event what it was. We thank those who came before us hosting 2006 in Turkey and 2002 in Australia which inspired us to create this event. We thank the Woodward family and the stewards of the land that came before… and we thank YOU for being part of this.This event will never happen again. It came with warts and obstacles and challenges but ultimately, we were able to bring together 30k people plus staff to witness the miracle of a Total Solar Eclipse. We hope that moment inspired an appreciation of the cosmos as alive and beautiful. It sure looked beautiful to us.Until we meet again!Music : Pumpkin "shifting things" ft. Kyrstyn PixtonEdit : The Kitchen Sync

Posted by Global Eclipse Gathering on Friday, August 25, 2017
Oregon Eclipse Festival
August 17-23 is a week we will never forget. In collaboration between 11 festivals around the world the Oregon Eclipse Festival brought thousands of likeminded individuals together for music and celebration in honor of the total solar eclipse of 2017. Zero cell service, no schedule online, and with only paper pamphlets as your guide to the festival, Oregon Eclipse subtly encourages the disconnected to reconnect, for a much more personable festival experience.
Music
We went into this festival knowing probably about 5 names on the massive lineup. Sometimes not having a plan makes the experience that much better, and we found that to be true at this festival. We were exposed to music genres and artists we had never heard of before. The most memorable sets we enjoyed were from Bassnectar, Troyboi, G Jones, Minnesota, Spoken Bird, Emancipator, El Papachongo, and Elephant Revival.
Saturday definitely was our favorite music day of the week. Troyboi has been a longtime favorite of ours and his set was perfect. It was refreshing to hear some trap and more mainstream songs at the festival, and his unique style fit the festival as well. Bassnectar is always a crowd favorite, but his set at Oregon Eclipse was the best we have seen (and we have seen many).
The reason we remember only a few particular sets is because they fit our general tastes a little more or they stood out. At times the music and different sets would sound very similar, especially at certain stages. We would have liked to see the genre of the stage get broken up a bit in the lineup, so people who frequent those stages get something completely new & fresh. Lastly, we would have loved to see some more dubstep, trap, and futurebass artists in the lineup. We think these genres would have really complimented the other artists that were at Oregon Eclipse, but those are just our personal opinions.
The Experience
Being the first week-long festival we have attended the experience of Oregon Eclipse Festival was unlike any other festival. Based off sheer size, exploring the festival was always a new adventure. Everyday we would just slowly add to our cognitive maps of the grounds and come to small epiphanies the next day of where things were. If we owned an apple watch or a fit bit, it would have probably broken with how much we walked at the festival because the Summit Prairie Ranch is massive. Though the much smarter & savvy among us brought bicycles and other small pedestrian vehicles to traverse around the campgrounds.
Stages
There were seven stages featuring more than 300 artists. The Eclipse Stage would be what we consider the "main stage". The visuals and lasers were absolutely stellar! I don't think we really felt how massive this festival was until we started walking in the crowd at the Eclipse Stage. The psychedelic Earth Stage was where you would find our friends most hours of the day. The stage was more about interacting with those around you than watching the artist without a straight view of the artist on stage. Our favorite stage was the Moon Stage. It was so simple yet so inviting. Being right next to a little pond (if that's what you would call it) it really had an organic and welcoming feel with a great bass heavy sound. Music is always a key component to the festival, but it was just as fun adventuring throughout the festival as far as our old-person knees could go:).
---
Art
We loved the little art installations sprawled throughout, especially the interactive ones. Personal favorite was the musical laser room. Each laser was a specific note and was touch sensitive. We hope this was the case, otherwise we were just spazzes shoving our arms through all 10 lasers at once believing we were making music. A new experience for us was the multitude of tree houses to climb, explore, and to terrify, as we're both not to keen on heights. All of them were incredibly fun to go up, but looking down was always a mistake. Another art installation that was intriguing was the Wheel of Fortune Tarot Project. From the outside you see a circular room lined with doors of different shapes and colors. When you enter through a door you realize you have chosen a tarot card. There were two books to let attendees learn more about their chosen card and it was a really cool concept.
The Full Dome projection and VR experience was one of those few "wow" moments we have had at festivals. I never imagined something like that being in a music festival, and just seeing a group of 70 people just lie on the ground and stare up at the ceiling was both really funny and inviting. We were all like flies with a bright light–just couldn't stop looking.
---
Lake Dayzzz
The lake at Oregon Eclipse contrasted nicely from the dusty campgrounds, and proved to be a nice oasis to get away from the heat. Hundreds of people populated the lake every day on all sides. It was great spot to take a nap & to turn it up a bit with floaties galore, slides, impromptu Delorean appearances (See video below), hammocks, and good vibes via the people and the DJ's that graced the Symbioat.

Experiencing the Eclipse
We can't write about our time at this festival without including our experience for the Solar Eclipse! At 9:00 a.m. we began rallying our troops and headed to the viewing area. We decided to take the floating bridge across the lake like everybody else in the festival and had quite the adventuring wandering across. We ended up sitting on the hill by the viewing area. We heard 1Nation speakers in the distance as we joined thousands of beautiful souls awaiting the eclipse. As the daylight slowly faded, one person said, "I love you guys" and all of the sudden there was a flood of I love yous amongst strangers. As the eclipse entered totality there were cheers, crying, laughter, hugs and kisses surrounding us in this truly beautiful moment.
The eclipse was beautiful, but we witnessed something truly magical. Someone who came to the eclipse viewing area with us hadn't been able to find his wife and friends since the beginning of the festival. He had wandered through the whole festival multiple times trying to find his fam. Right after the eclipse he looked to the left and saw that his wife and friends were sitting right next to us. He ran to them and they embraced and cried true tears of joy as they had been waiting for this moment for 4 days. I will always remember seeing the eclipse, but I will never forget witnessing this moment.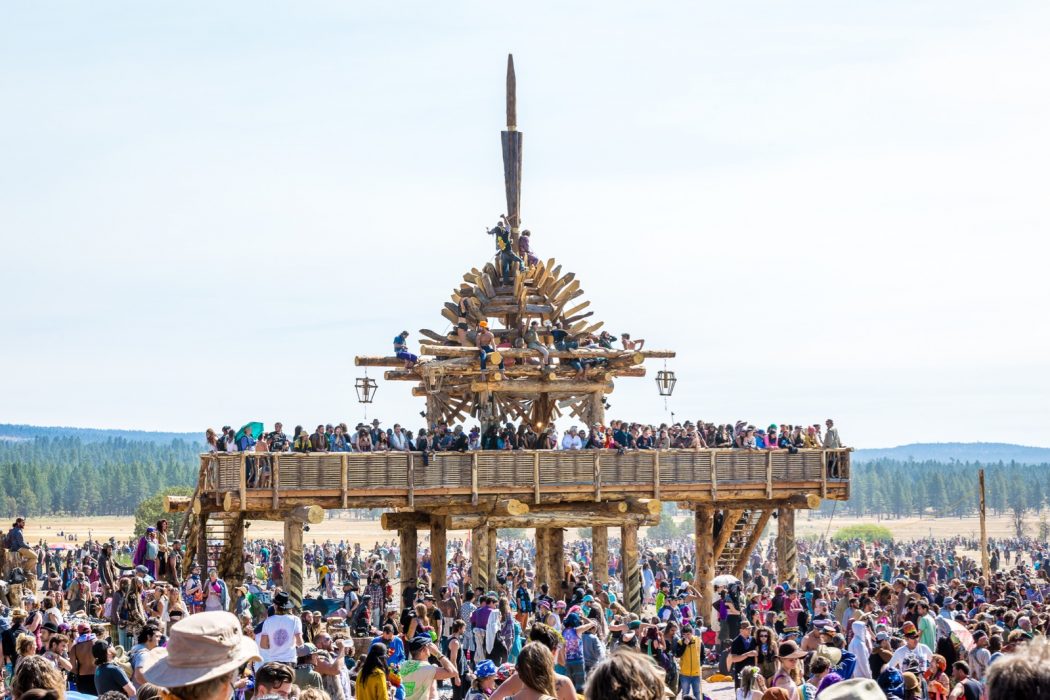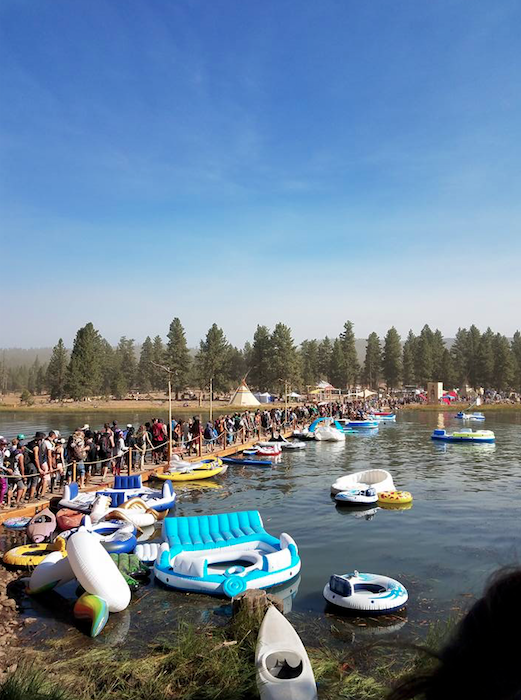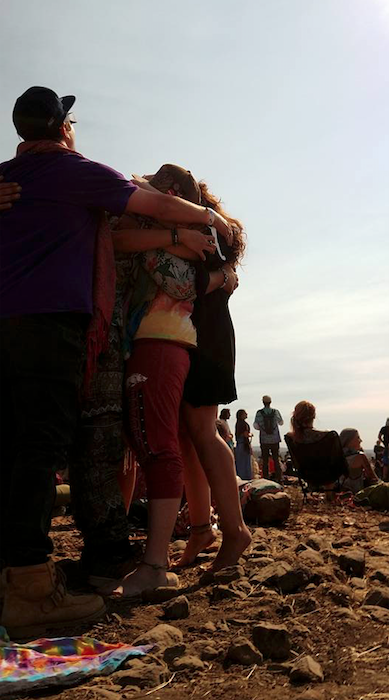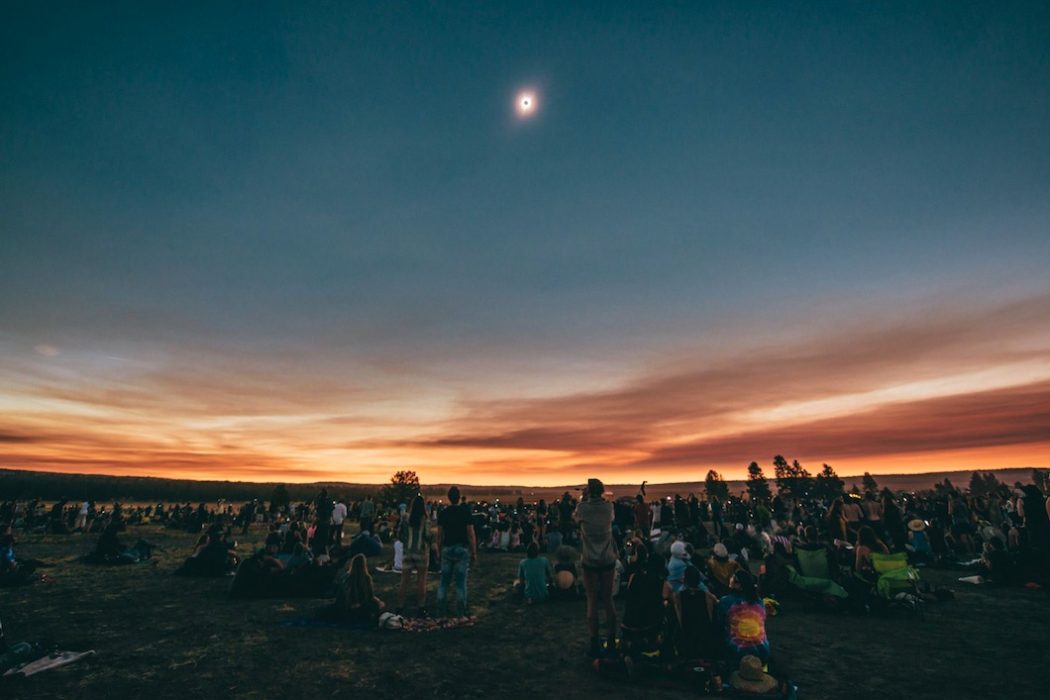 ---
Final Thoughts
A week long festival is a war of attrition against your body, so it's incredibly important to pack good food to keep your body and the spirit fueled. One thing we wish we did more of was yoga and the other workshops. The ones we did were incredibly fun and remedied the majority of the aches & pains. It was amazing to attend a festival and come back to the real world feeling refreshed.
The only thing that could have majorly improved our experience would be to put the psy-trance stage (Sun Stage) away from the camping area– or to direct the sound away from the camping area. It is really difficult to sleep or relax with this genre, and in the walk-in camping valley all you could practically hear & feel was the kick. We honestly had to sleep in the car a half-a-mile away just so we could last through the onslaught of 22 hours of psy-trance (shout out to Stage Off). Cheers to the many attendees that frequented that stage, you all are champions and in way better shape than us.
This festival was incredible– we've never had a more satisfying experience at a music festival. That is all due to the music, the venue, the wonderful people, great staff, the art, and the workshops. Seven days really helps you enjoy your time and we didn't feel pressure of having to go out into the festival just because we were there. You can do everything at your own pace which we really enjoyed! Thank you, Oregon Eclipse for having us and we can't wait to see what you have in store for Patagoa in 2020!
Until next festival season 🙂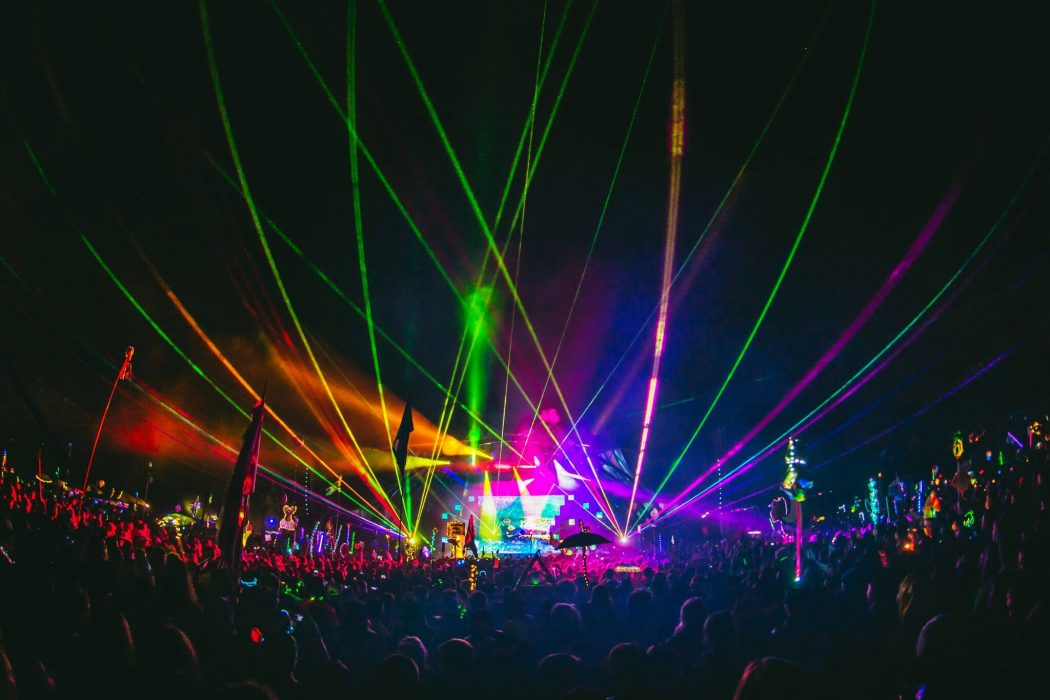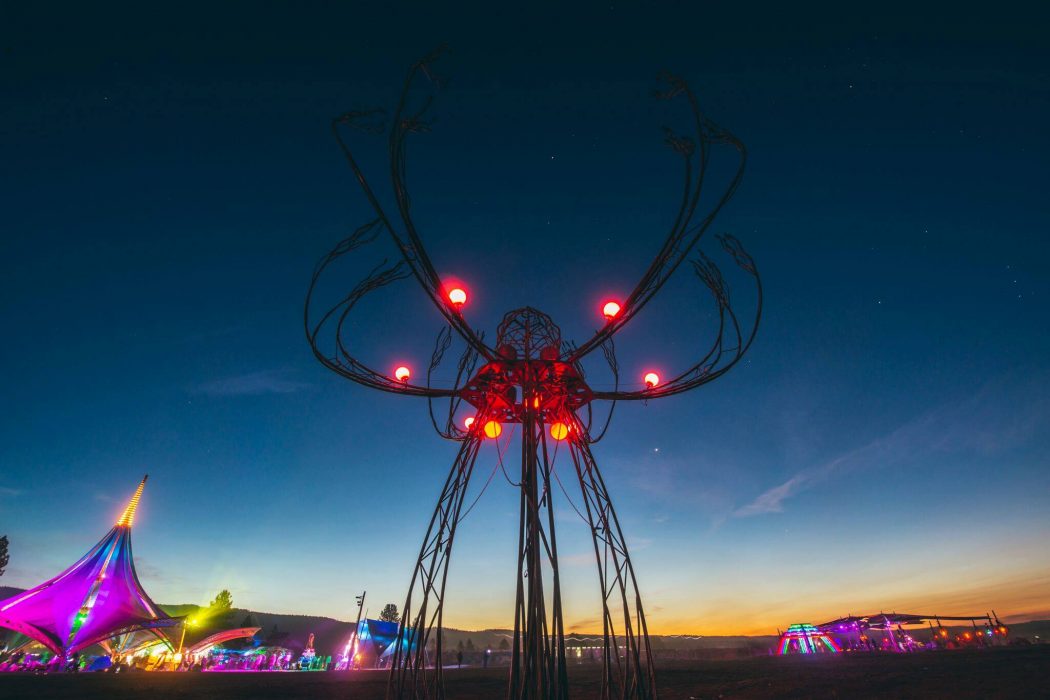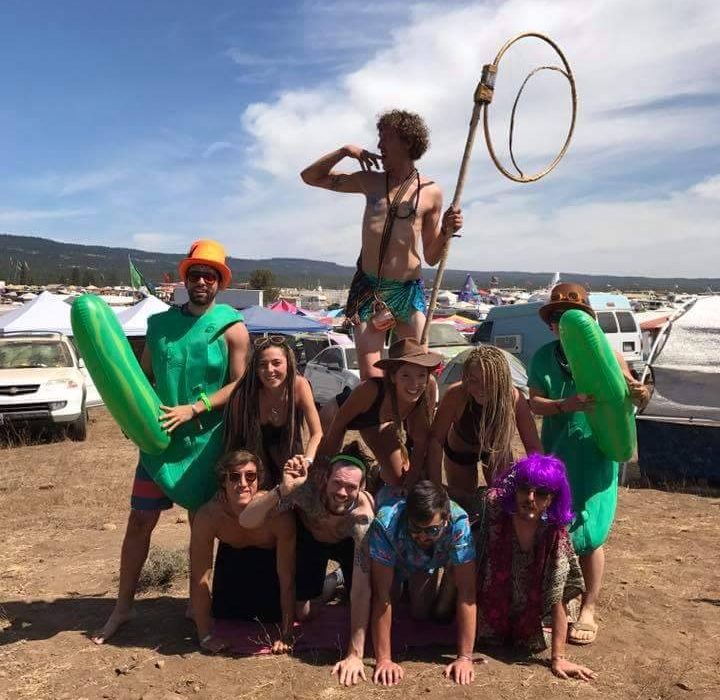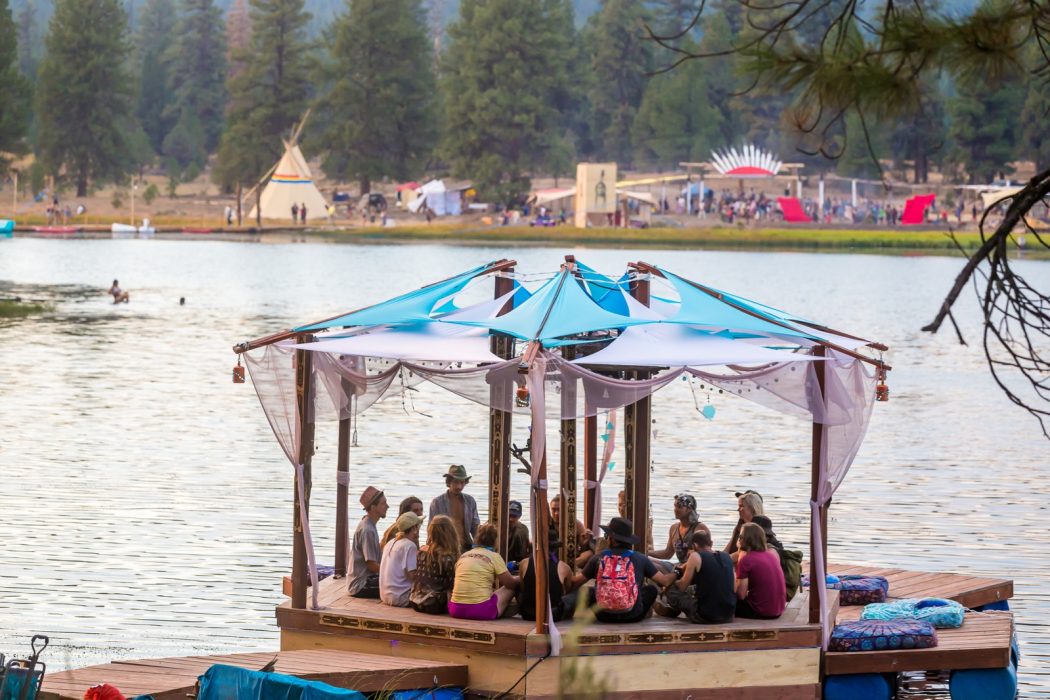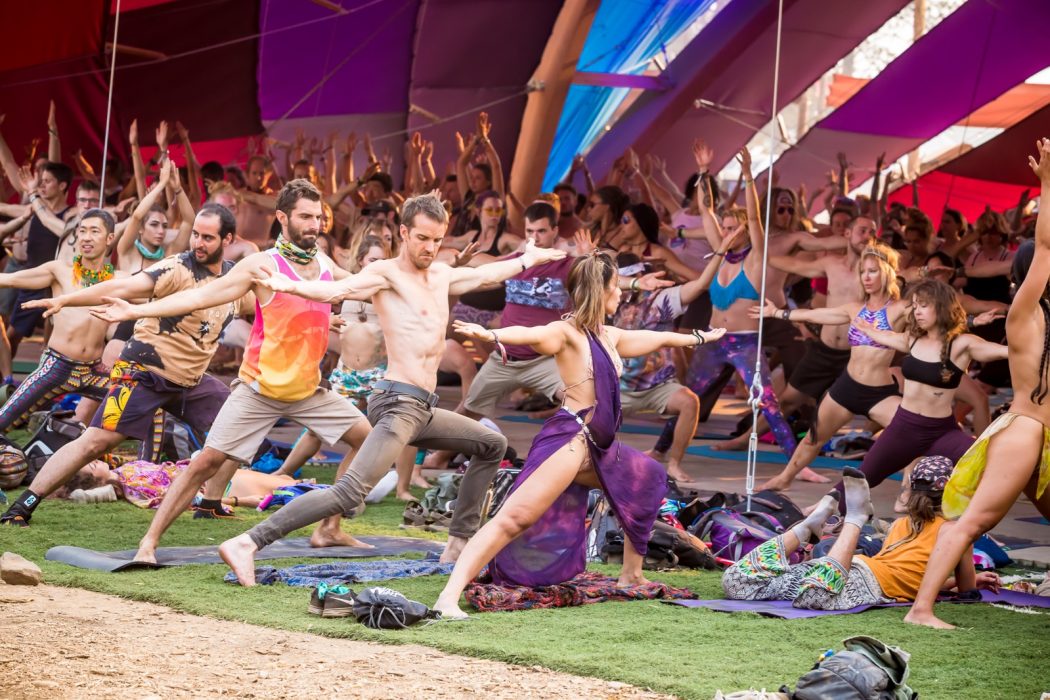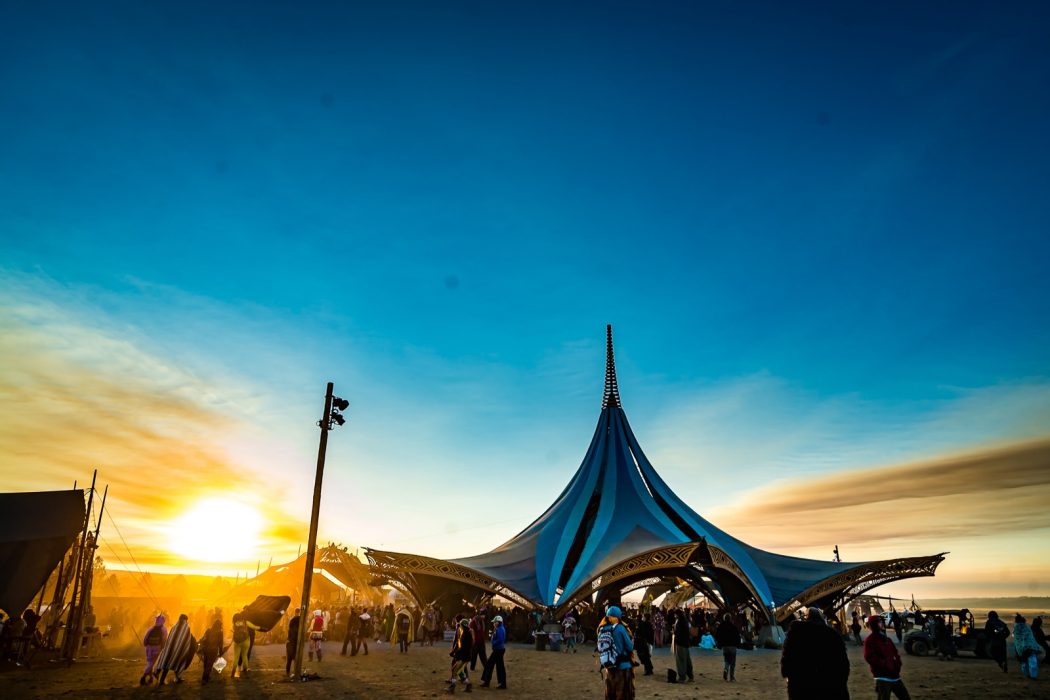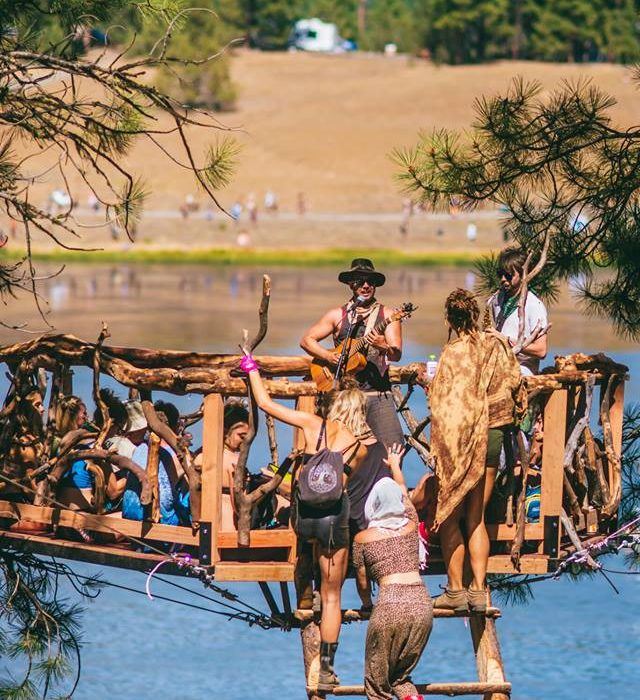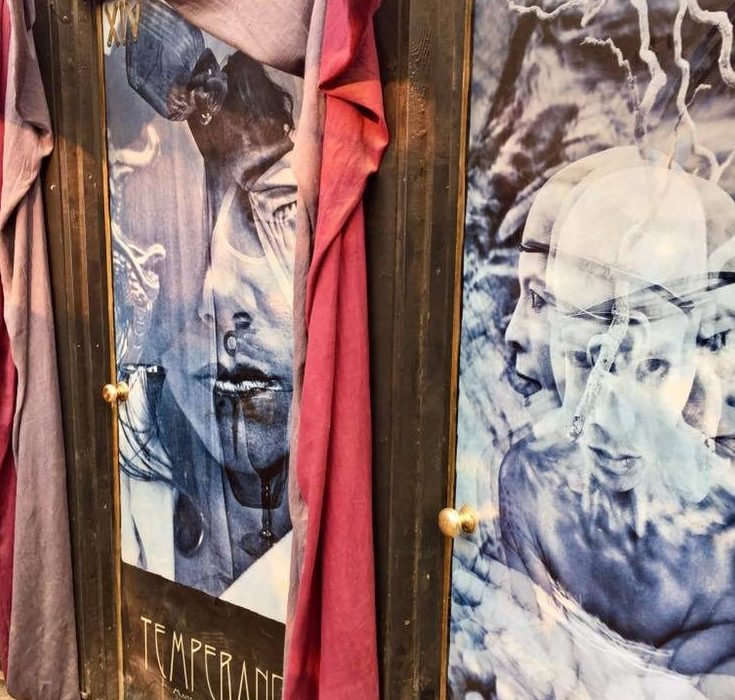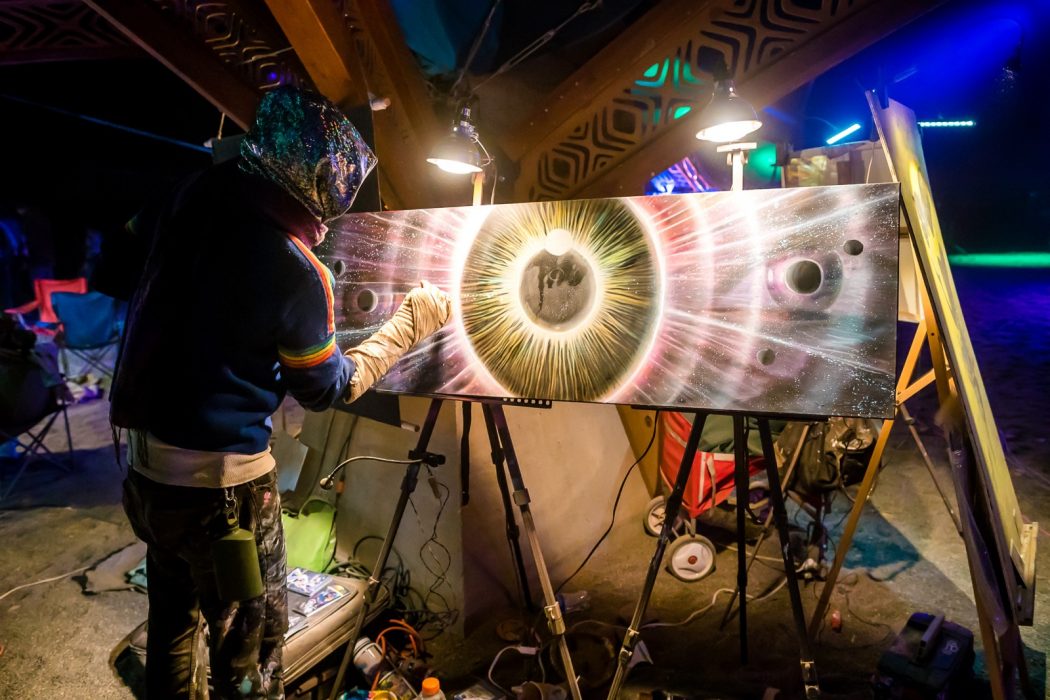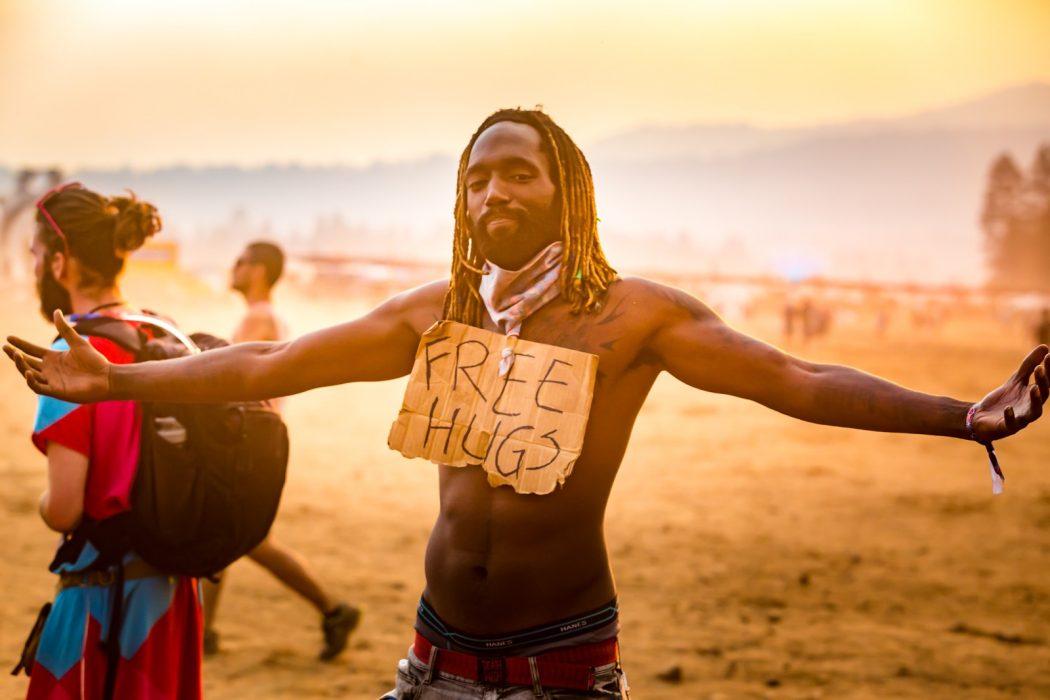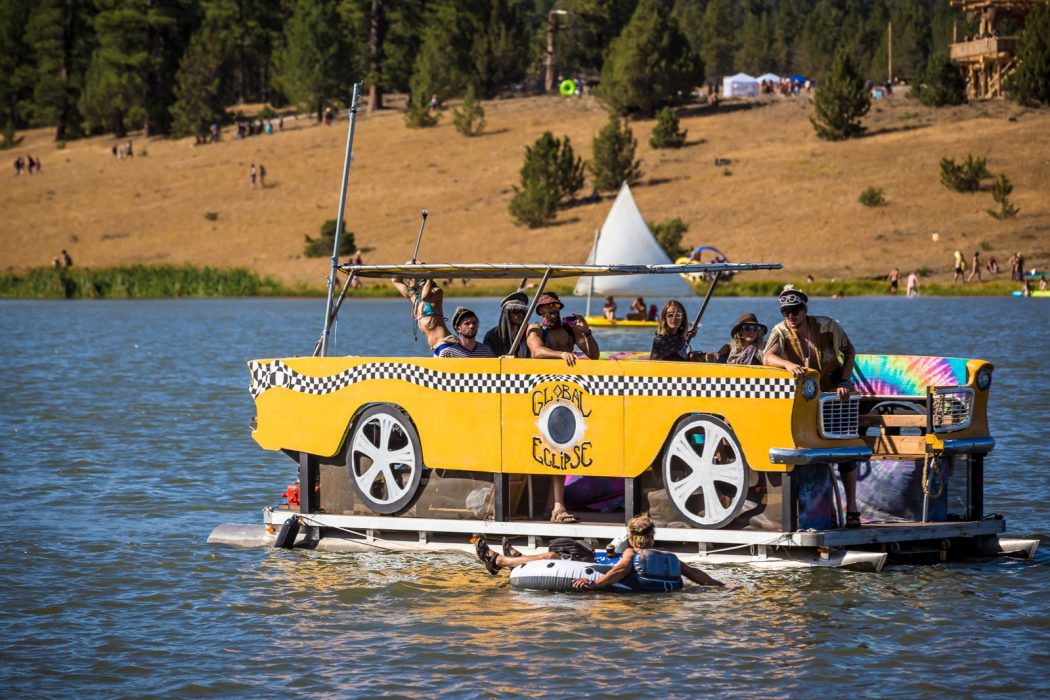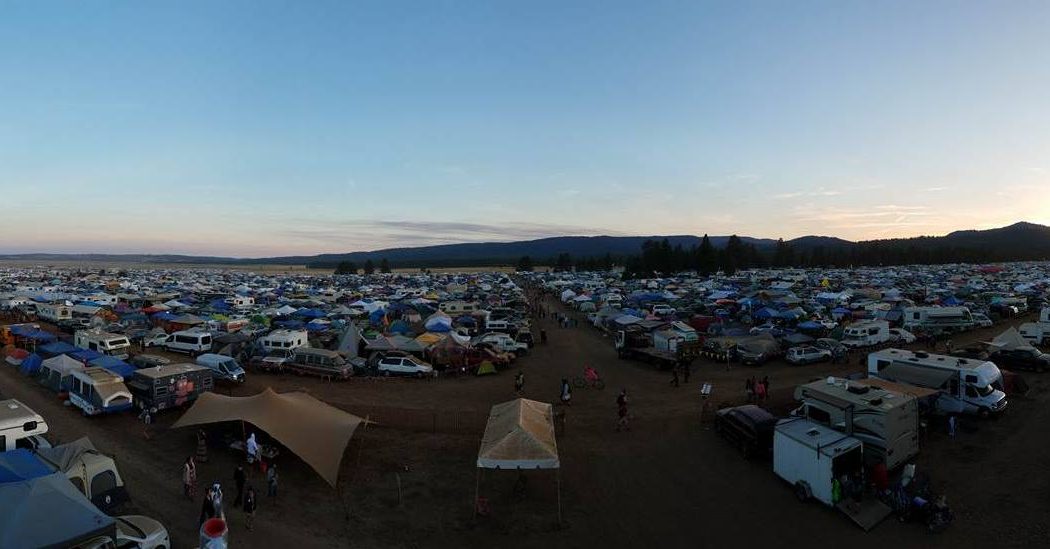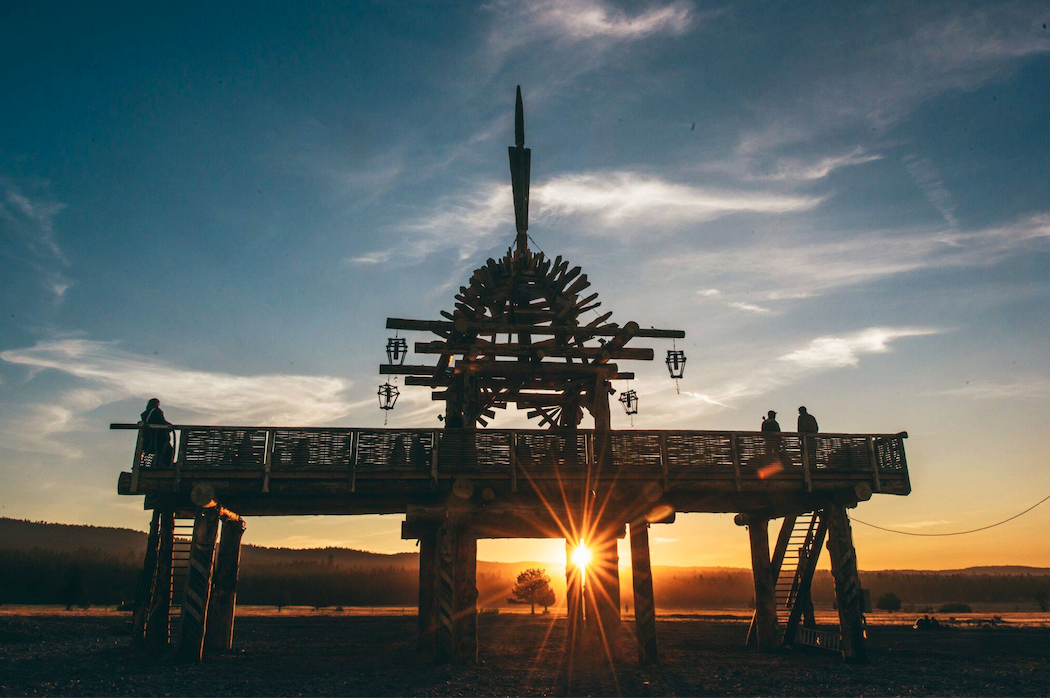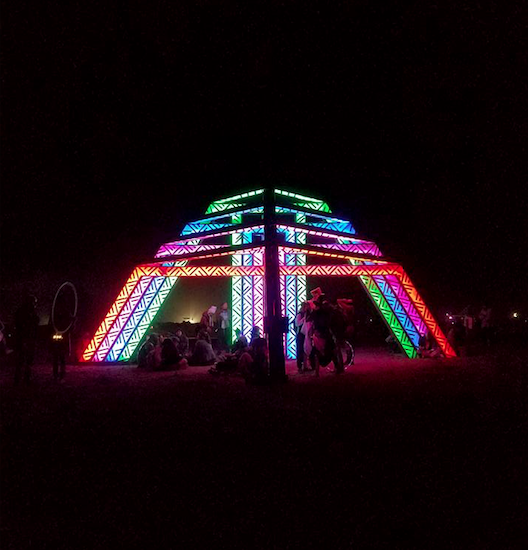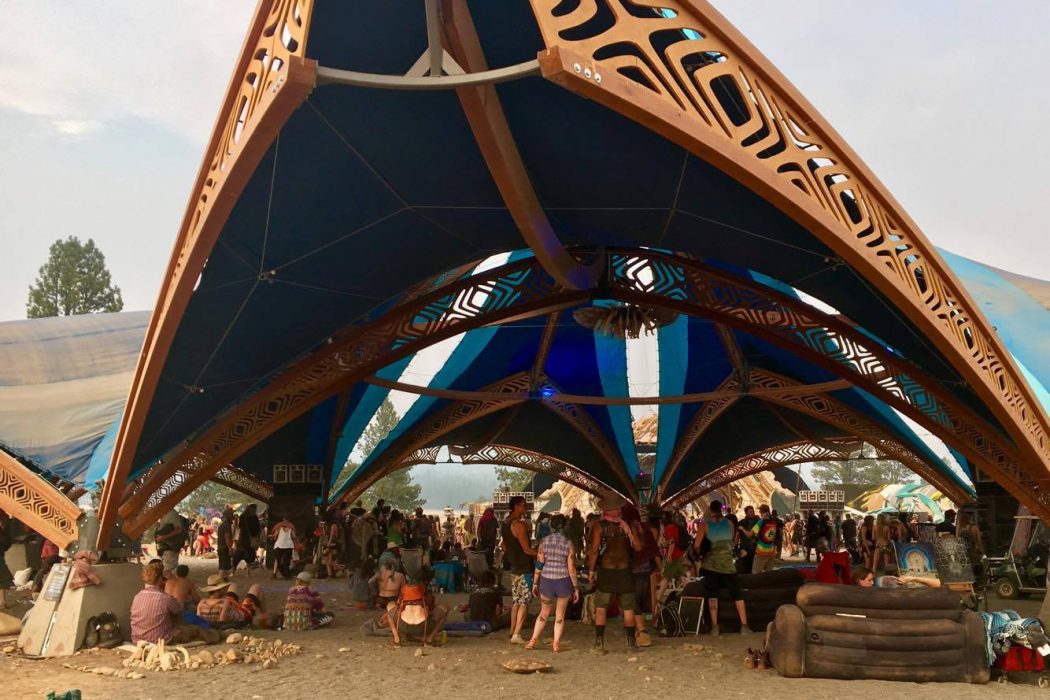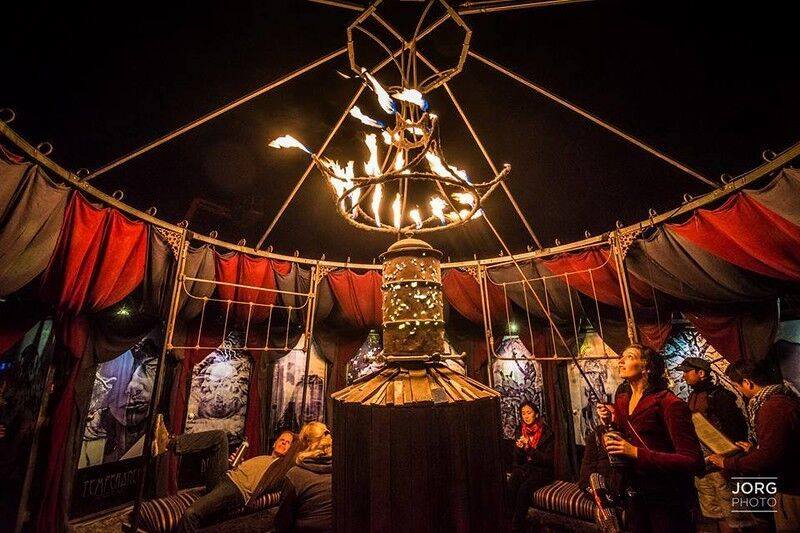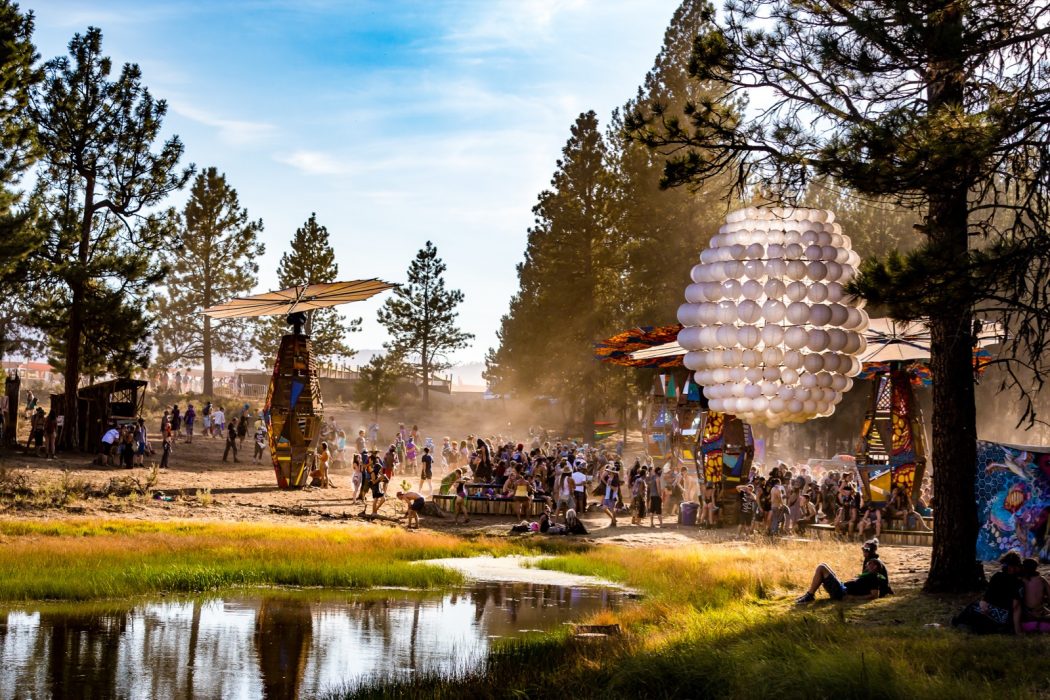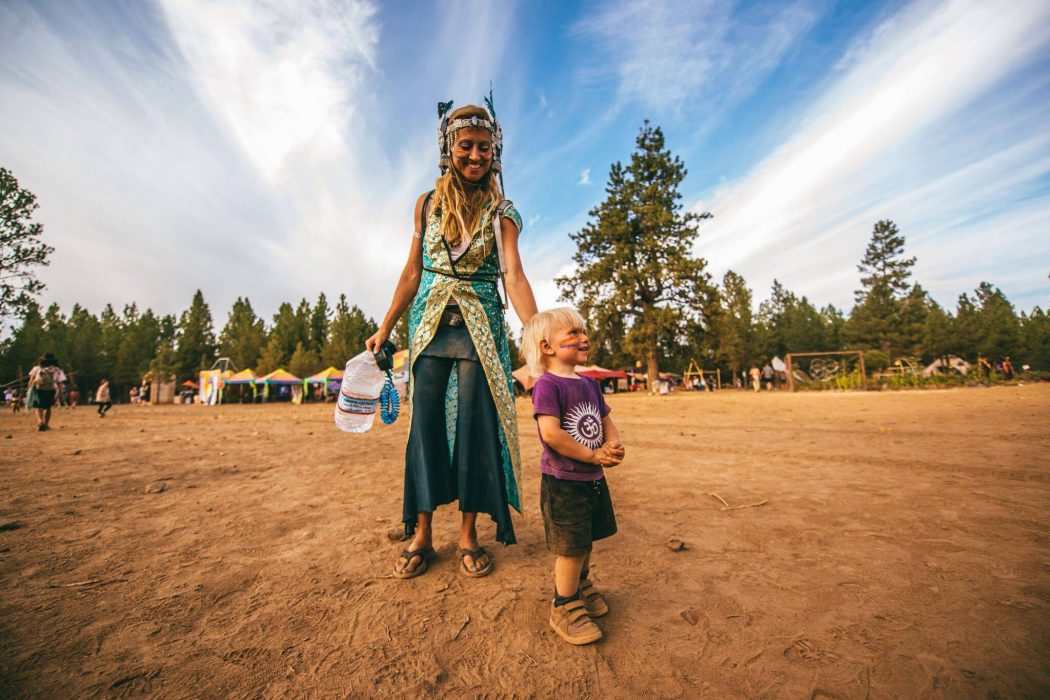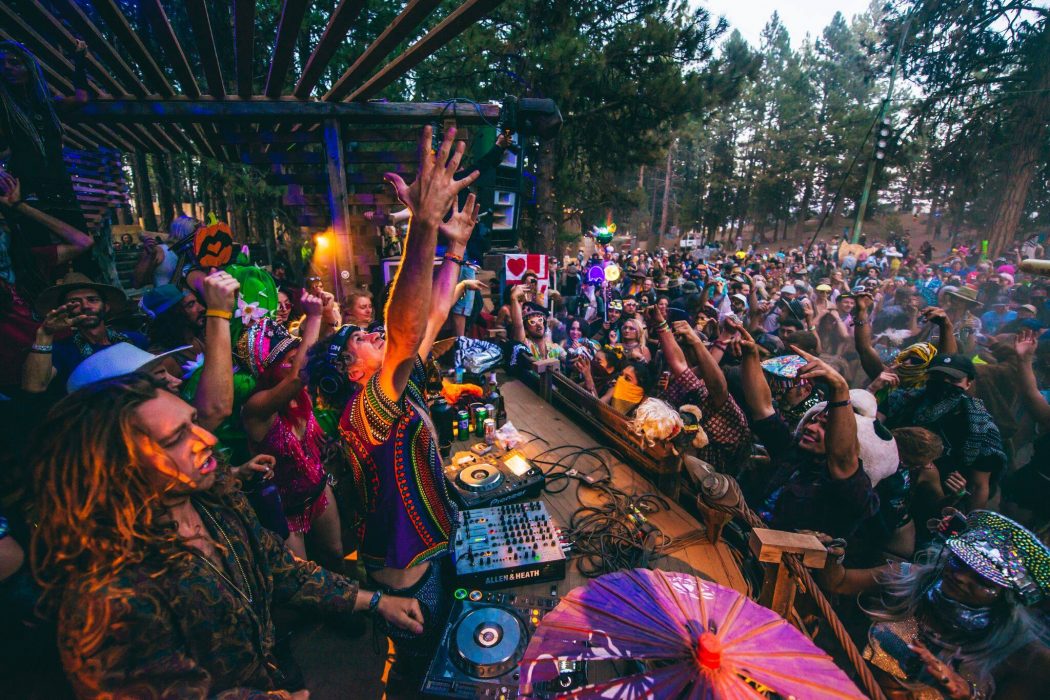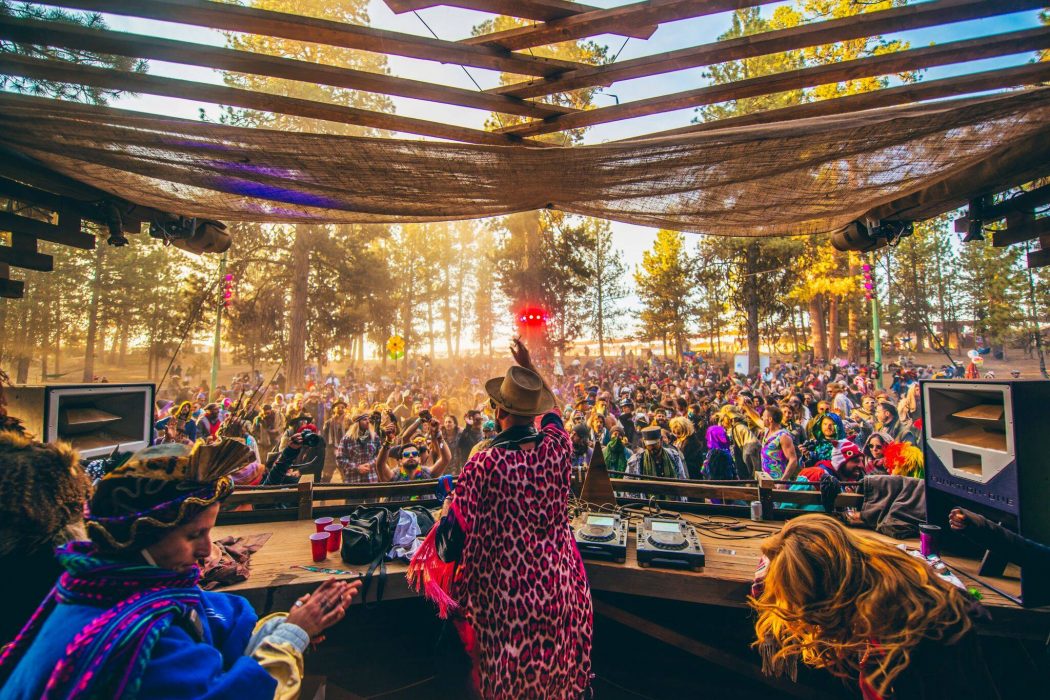 ---
Thank you for this once in a lifetime event. We will never forget it.
