Tiësto's New Groove
EDM powerhouse Tiësto has teamed up with a host of other talented artists on his latest single "Jackie Chan". Dzeko and Preme co-produced the track, which features smooth vocals from Post Malone. As with any huge collaboration that is released in the spring, you can expect to hear this track regularly on the festival circuit this summer.
This song is a perfect example of worlds colliding in music. Preme was working with Post Malone on a new set of vocals when they met Tiësto and Dzeko in Los Angeles. All four of them were keen to collaborate, and seized the opportunity to release a huge collaboration just in time for festival season. Brilliant, spur-of-the-moment projects like this contribute greatly to the diversity of EDM, and music in general.
---
Vibes From The New Track
This song really feels like pop music, which may come as a disappointment to traditional EDM fans. Most would expect this massive collaboration to yield an intense, high energy banger of a track. However, "Jackie Chan" is pretty lightweight, and filled with acoustic sounds backed by cheery house music. The relaxing lyrics explore relatable topics like eating sushi, driving supercars, and sleeping around. It never builds up into a deafening "festival trap" remix, or drops off into a brain melting bass track.
While everyone loves to have their face blown off by a heavy drop every once in a while, it's important to keep a balance. "Jackie Chan" is just meant to make people happy, and there's nothing wrong with that! It's the type of track you'll hear inbetween sets at a music festival, or after a huge crowdpleaser to help cool down the crowd. That being said, it's a very versatile song that could easily be mixed into something more sinister. Keep your eyes (and ears) out for a host of remixes that are sure to follow over the coming months.
---
About Tiësto
Tiësto is a GRAMMY® Award-winning titan of electronic music. Billboard magazine has dubbed him "The Grandfather of EDM", and MixMag has called him "The Greatest DJ of All Time". Perhaps his greatest accomplishment has been staying relevant more than two decades after his rise to fame. Tiësto still headlines some of the biggest festivals in the world – including EDC Last Vegas, which he has hosted every year since its inception.
Staying relevant is a huge challenge for a lot of artists, especially in the world of electronic music. EDM is constantly evolving, and it seems that there is a new sub-genre every other week. One of Tiësto's keys to success over the years has been collaborating with artists from a variety of genres. He's worked with the likes of Beyoncé, Coldplay, Kanye West, John Legend, Post Malone, Gucci Mane, and a host of other huge names. Moreover, he has a habit of collaborating with artists who are at their peak, and helping them to climb a little higher. Therefore, his collaboration with Post Malone did not come as a surprise. Post has recently exploded into the scene, and still has a lot of room to grow!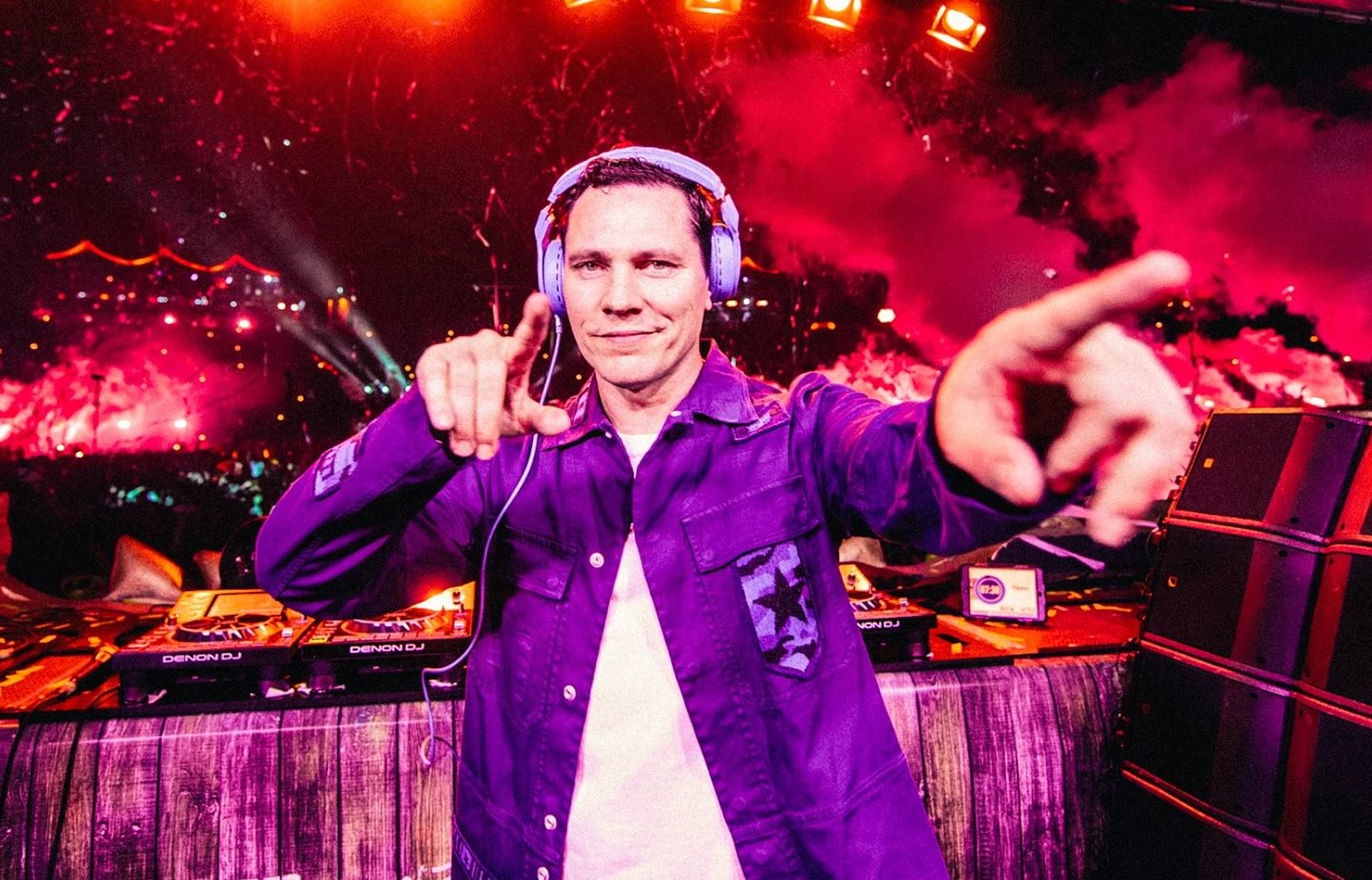 ---
Written by FestPop Writer Ben Fulmer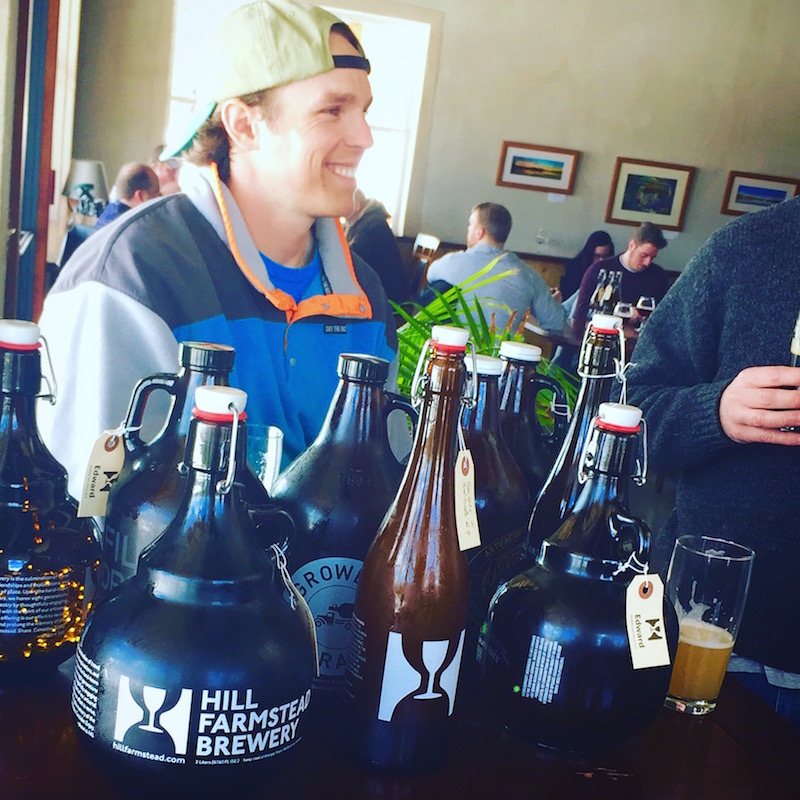 Please direct questions to press@festpop.com